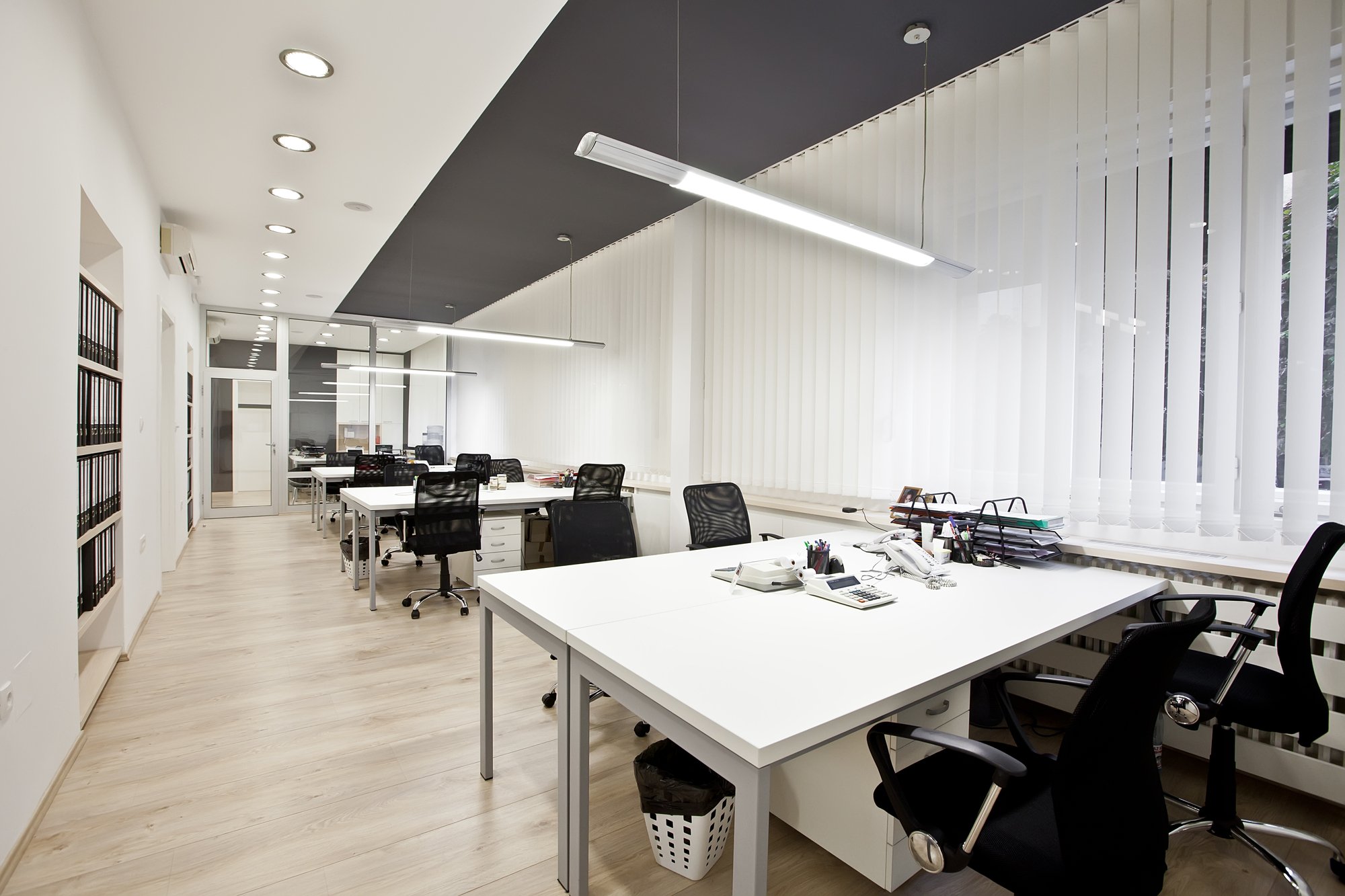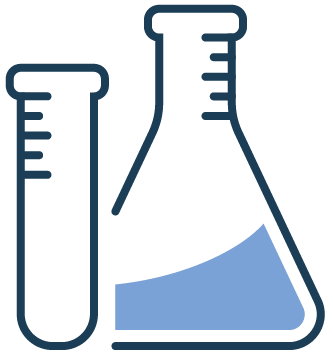 Scientifically backed solutions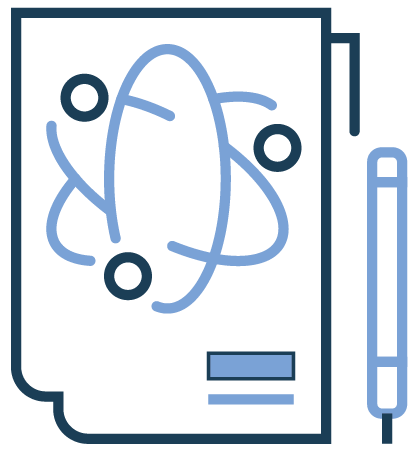 Tailored Indoor Air Quality Solutions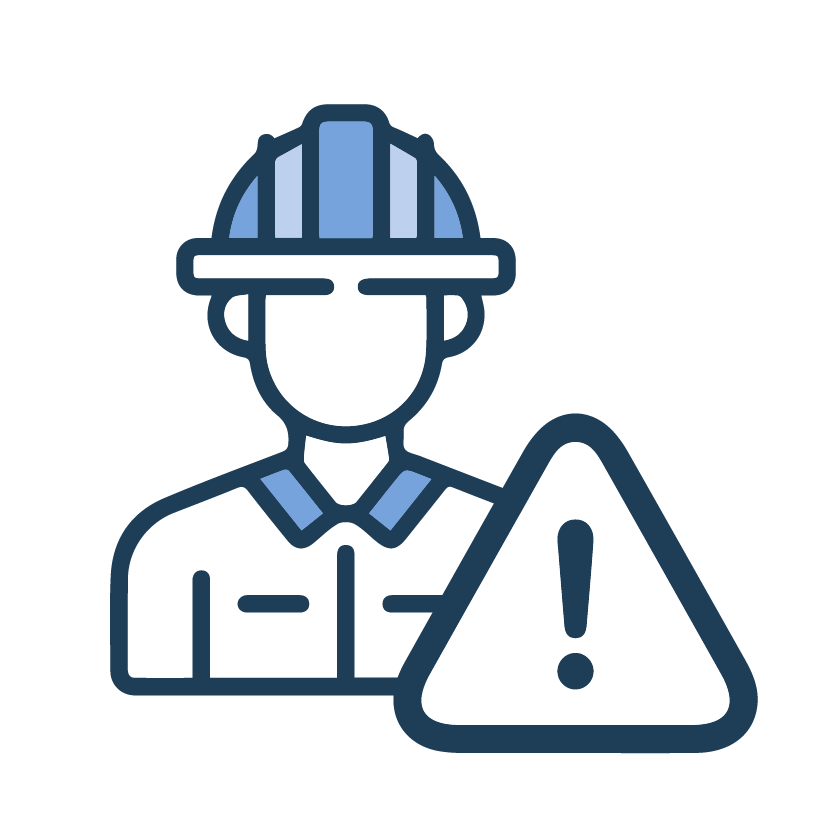 Industrial Hygiene Services
Company-owned nationwide reach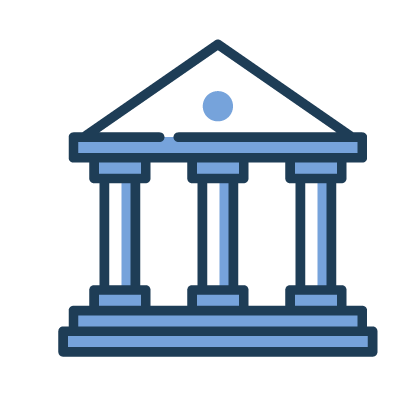 Multinational and government clients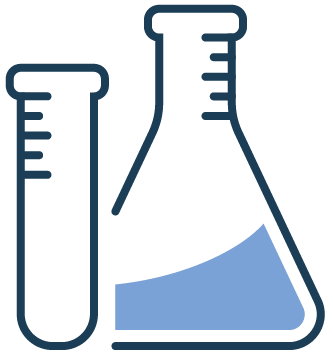 Scientifically backed solutions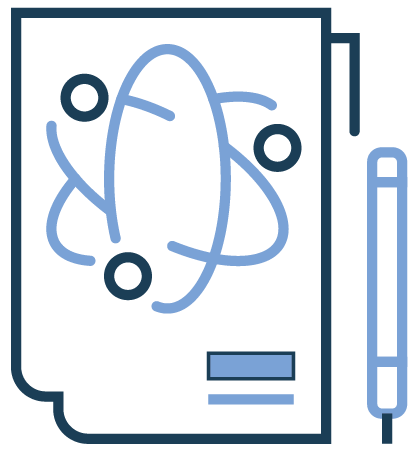 Tailored Indoor Air Quality Solutions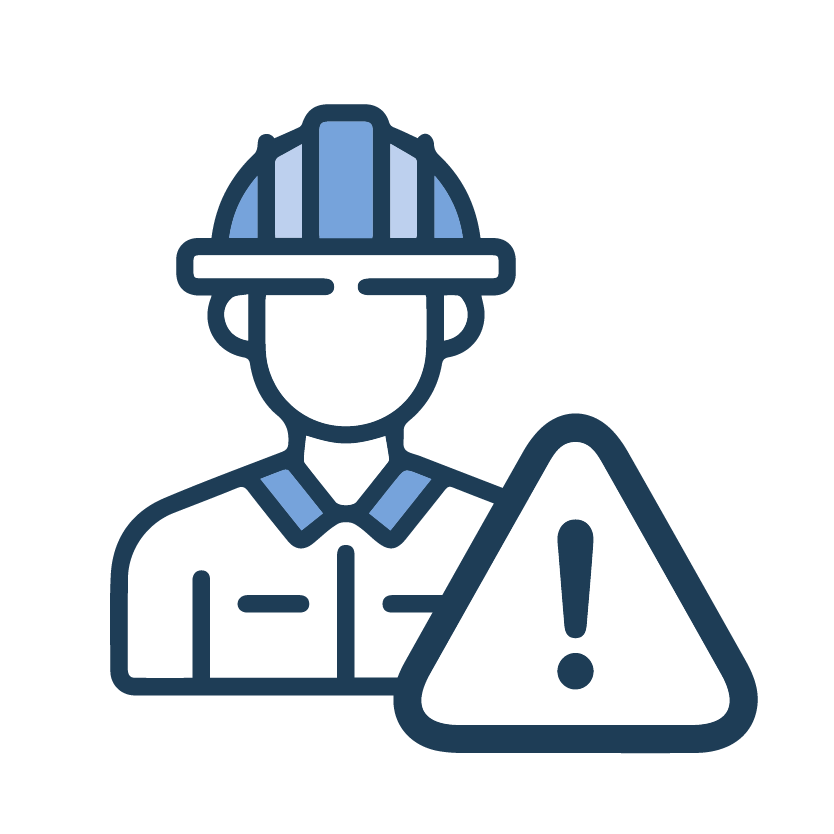 Industrial Hygiene Services
Company-owned nationwide reach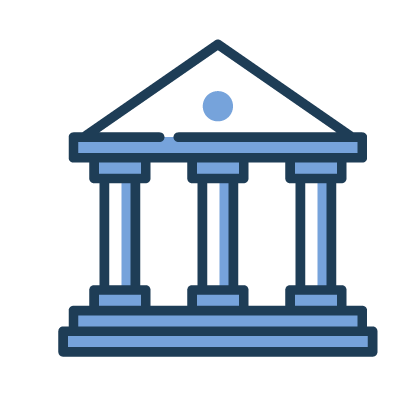 Multinational and government clients
Indoor Air Quality
We test, monitor and improve indoor air quality to ensure wellbeing for you, your employees and customers.
Industrial Hygiene
We use the latest OSHA, NIOSH and EPA guidelines to design + execute personal / area exposure monitoring and safety training as well as serve as expert witnesses
We provide customized pricing for each project we perform. The first step is providing us with some background information.