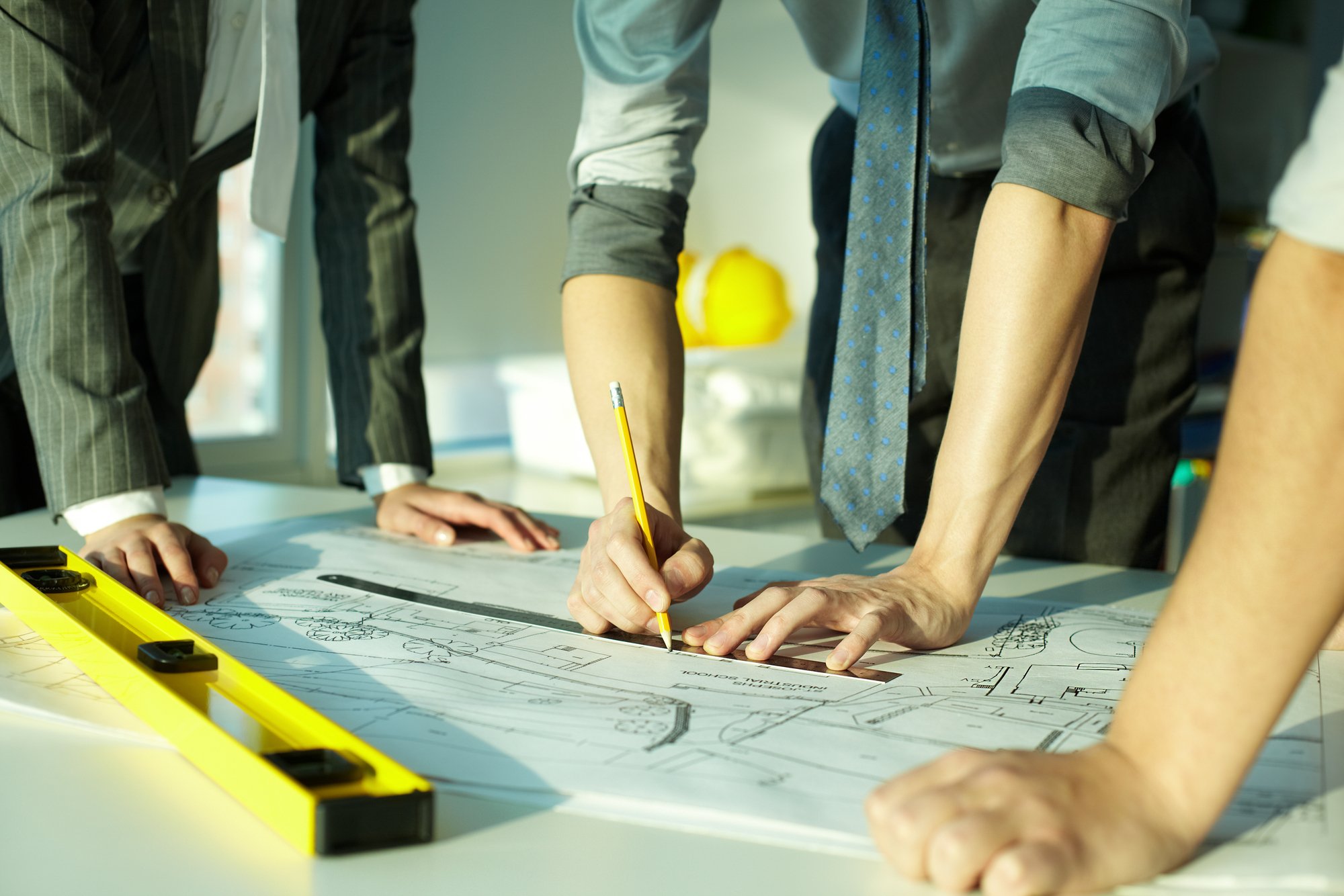 Building Designer / Contractor: VOCs in Office
Problem
A large commercial office tenant moved into a newly renovated office space and a few employees started experiencing symptoms. Due to an abundance of caution, the company vacated the space until the problem could be evaluated and resolved. Days stretched to months and the expense of the vacant space was accumulating. 
Actions
When the space was initially renovated, a company performed an indoor air quality assessment that wound up missing the mark and pointing the finger at one of the subcontractors. This subcontractor reached out to Indoor Science and put us in touch with their insurance company and law firm. 
Conclusion
Indoor Science found that the subcontractor's work met the construction specifications and was not the source of elevated volatile organic compounds. Indoor Science deemed that the air quality met guideline limits and that the space was ready for occupancy.
We provide customized pricing for each project we perform. The first step is providing us with some background information.