Indoor Science is the premier Indoor Air Quality (IAQ), Indoor Environmental Quality (IEQ) and Industrial Hygiene (IH) consultant in the United States.  
We ensure your indoor environment is safe by testing, monitoring and recommending improvements.
For 25+ years we have been partnering with multi-national corporations and government entities like NASA and the US Military to support the safety, well being and productivity of employees & customers.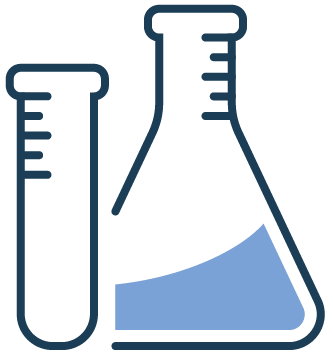 Scientifically backed solutions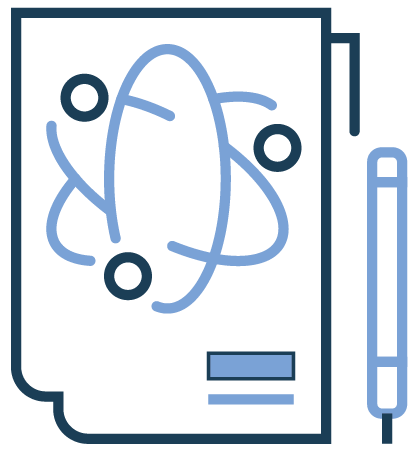 Tailored indoor air & environmental quality solutions
Company-owned nationwide reach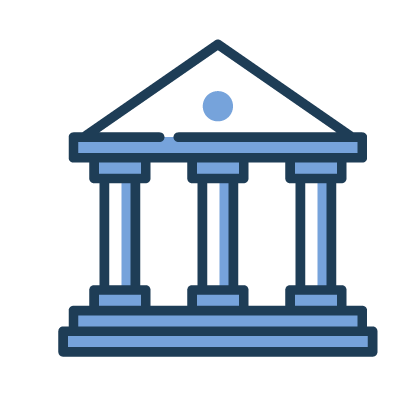 Multinational and government clients
We test, monitor, improve and sustain indoor Air and Environmental quality to ensure wellbeing and productivity for you, your employees and customers.
We provide customized pricing for each project we perform. The first step is providing us with some background information.