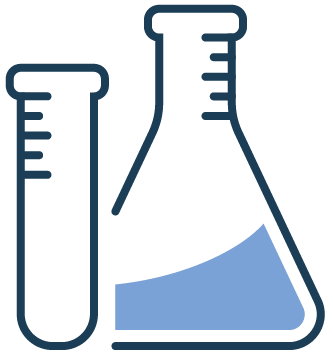 We design, deploy and safeguard your property so you have a constant pulse on the environment and know how to eliminate risk factors
We recommend a robust set of corrective actions and provide consultative support to ensure implementation
What type of sensors do you buy?
How many sensors do you buy?
Where do you place them?
What do you measure?
How do you want your sensors to alert of potential risk factors?
How do you ensure your solution credentials your space as healthy?
How do you install & calibrate?
How do you connect to the network?
How do you integrate to a building management system (BMS)?
How do you store and visualize data?
How will you control and govern access?
How do you manage false positives?
How do you audit for false negatives?
How do you ensure ongoing calibration?
What is a safe vs. what should trigger an alert?
How do you interpret data?
What do you do when data indicates a potential risk factor?
How do you set up BMS rules to optimize safety & energy savings?
Recommending Improvements
Viral & Bacterial Disinfection
We can be dispatched at a client's request or triggered through automated alerts.
Our expert technicians are trained in EPA approved sanitization protocols that result in a service that can be guaranteed to a molecular level.
Remediation & Restoration
Mold, Lead & Asbestos require certifications to ensure regulatory guidelines are followed and safety protocols are in place.
Our nationwide network of trusted, credentialed, remediation partners have demonstrated expertise and customer service.
Indoor Science can ensure a streamlined hand-off so you receive the exact scope of work to solve the root cause of identified health hazards.
Filtration & Ventilation Improvements
Indoor Science will play an objective role and can maintain contact through the design, selection and install process.
We ensure the solution addresses our findings and optimizes for value, safety & efficacy.
Post install, we can retest to validate improvements meet expectations.
We provide customized pricing for each project we perform. The first step is providing us with some background information.