Water Quality
Water is essential to life itself. If you suspect a water quality issue problem, you need a water quality testing that has no financial interest in the cleanup. We have no conflicts of interest, we won't try to sell you anything, and we don't perform remediation. Any recommendations we make have your best interest in mind. Call (312) 920-9393 to set up an appointment today. We are environmental specialists that inspect homes, schools, hospitals, and commercial buildings.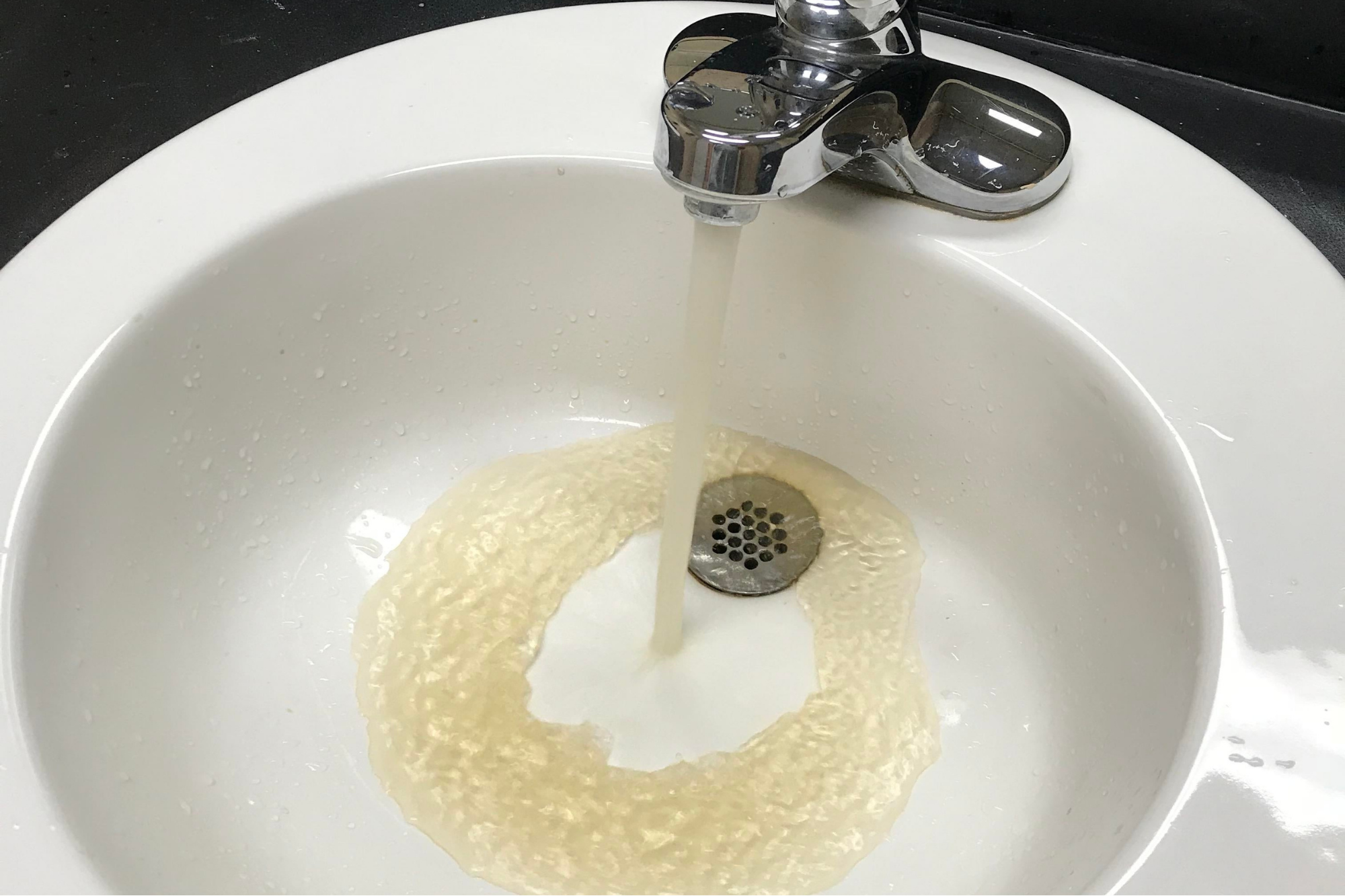 Bacteroides
Bacteroides is a genus of gram-negative, anaerobic bacteria that belongs to the family Bacteroidaceae. Bacteroides is distinctive to fecal contamination from various sources including animals, birds and humans. Therefore, Bacteroides is used to determine the presence of fecal and/or sewage contamination. Exposure to Bacteroides is associated with severe health risks to humans including infections of the skin, soft tissues and abdominal cavity1. It can also cause diseases like bacteremia and osteomyelitis1.
Bacteroides greatly outnumbers total coliforms and E.coli in fecal contamination, therefore, the likelihood of detecting them in samples is significantly increased. Also, since DNA testing (PCR) is utilized, the laboratory can detect viable or nonviable bacteria. Bacteroides analysis can be achieved from water collected from potable and non-potable sources, as well as with swab, bulk (soil) and air samples.
1 Wexler HM. Bacteroides: the good, the bad, and the nitty-gritty. Clin Microbiol Rev. 2007;20(4):593-621. doi:10.1128/CMR.00008-07
Heavy Metals
It is possible to be exposed to heavy metals through potable water sources like drinking water and tap water. Continual exposure to heavy metals can cause serious health risks including cardiovascular disorders, neuronal damage, and can possibly even lead to various cancers and diabetes2. 
We are capable of testing various types of environmental heavy metal contaminants in potable and non-potable water sources using the Environmental Protection Agency (EPA) methods 6010/200.7 6020/200.8. The EPA has established standards that dictate the maximum contaminant level (MCL) that each element cannot exceed in drinking water. Common heavy metals that we test include, but are not limited to:
Antimony, arsenic, beryllium, cadmium, chromium, copper, lead, mercury, nickel, selenium, silver, thallium, and zinc
2 Rehman K, Fatima F, Waheed I, Akash MSH. Prevalence of exposure of heavy metals and their impact on health consequences. J Cell Biochem. 2018 Jan;119(1):157-184. doi: 10.1002/jcb.26234. Epub 2017 Aug 2. PMID: 28643849.
Total Coliforms/E.coli
coli

is a gram-negative bacteria that is associated with fecal contamination. These bacteria live in the intestines of people and animals. Coliform bacteria are a functional group rather than a taxonomic group of bacteria. They are used as a broad indicator of fecal contamination. Some species of coliforms and E.coli may be harmful to humans because exposure can cause dysentery, urinary tract infections, and abdominal issues. 
The purpose of testing for coliforms and E.coli is to determine the presence of sewage waste or fecal contamination in drinking water. Total coliform/E.coli samples can be collected from potable and non-potable water sources in 100 mL bottles and analyzed at an accredited laboratory. If the harmful bacteria are detected, we can assist in developing a remediation plan to properly remove the contaminants from the system. 
Total Residual Chlorine/Chloramines
Chlorine and various Chloramines are utilized as a disinfectant in drinking water. However, the levels within drinking water may not be at the optimal concentrations to achieve safe and healthy levels for human consumption. Proactively testing drinking water for Chlorine and Chloramines will determine if levels of these chemicals are too low or too high within your home or business.    
The method utilized to determine the presence of residual chlorine is SM 4500-CL G. The method identifies 5 analytes including total Chloramines, Chlorine, total residual Chlorine, Monochloramine and Nitrogen Trichloride. 
Legionella
According to the CDC, more than 75,000 people are hospitalized in the U.S. every year with fungal infections. At least 7,000 people died in 2021, up from just 450 in 1969. Aspergillus, a common mold found indoors, is the culprit in roughly one fifth of mold related hospitalizations and
We provide customized pricing for each project we perform. The first step is providing us with some background information.