YEARS RECOGNIZED AS IAQ, IEQ & IH EXPERTS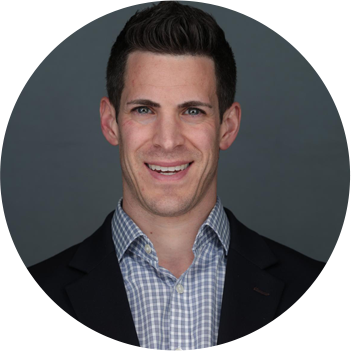 Mike Lopresti
GM & Chief Business Officer
A proven leader, operator and advisor to multi-national corporations. Experience designing and implementing operating models and delivering customer centric growth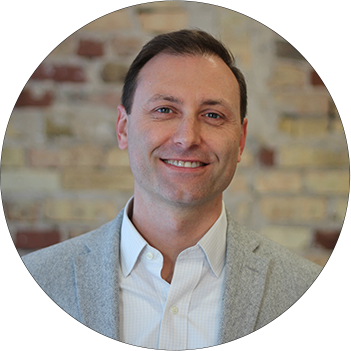 Ian Cull, PE, CIH
Chief Science Officer
An internationally-recognized expert in indoor environmental quality. A sought-after speaker, consultant, and author with over 25 years of industry experience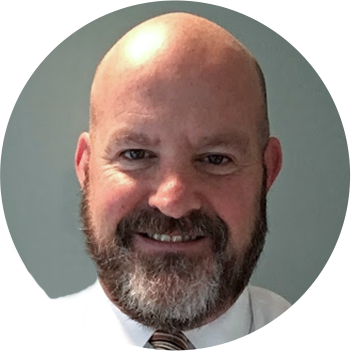 Casey Decker
Vice President Operations
A charismatic leader with over two decades experience with Target and Aramark managing multi-site, customer facing operations. He oversees a team of 200+ consultants across 62 company owned offices.
History of Indoor Science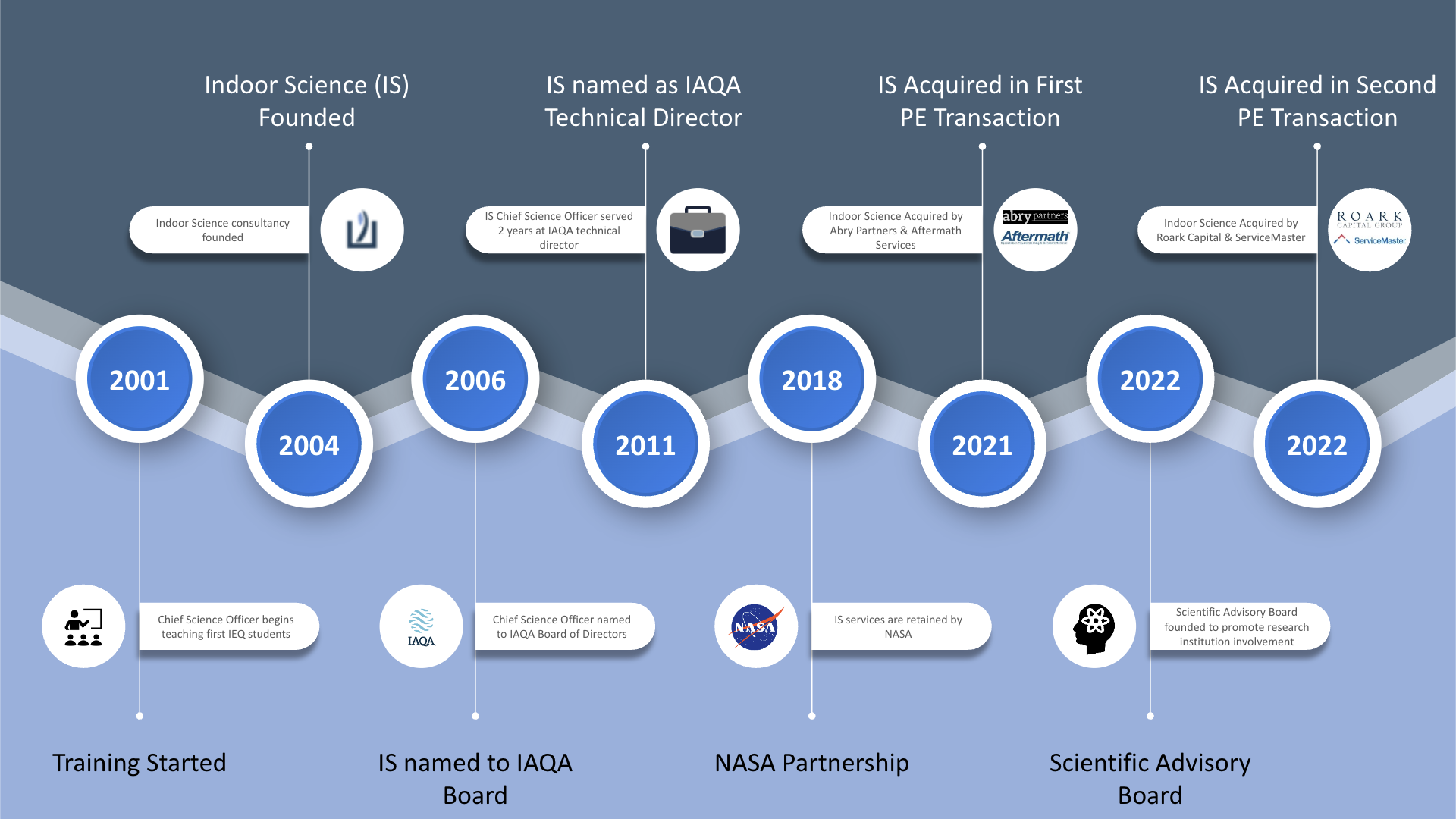 We provide customized pricing for each project we perform. The first step is providing us with some background information.