Building Occupiers, Owners & Property Managers
Our assessments are a marketing vehicle to drive traffic, acquisition & retention while our reach ensures consistent nationwide experience.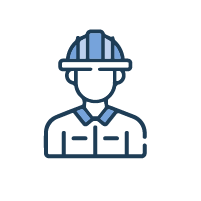 Building Designers & Contractors
Our testing & monitoring helps differentiate existing services and drive more client value.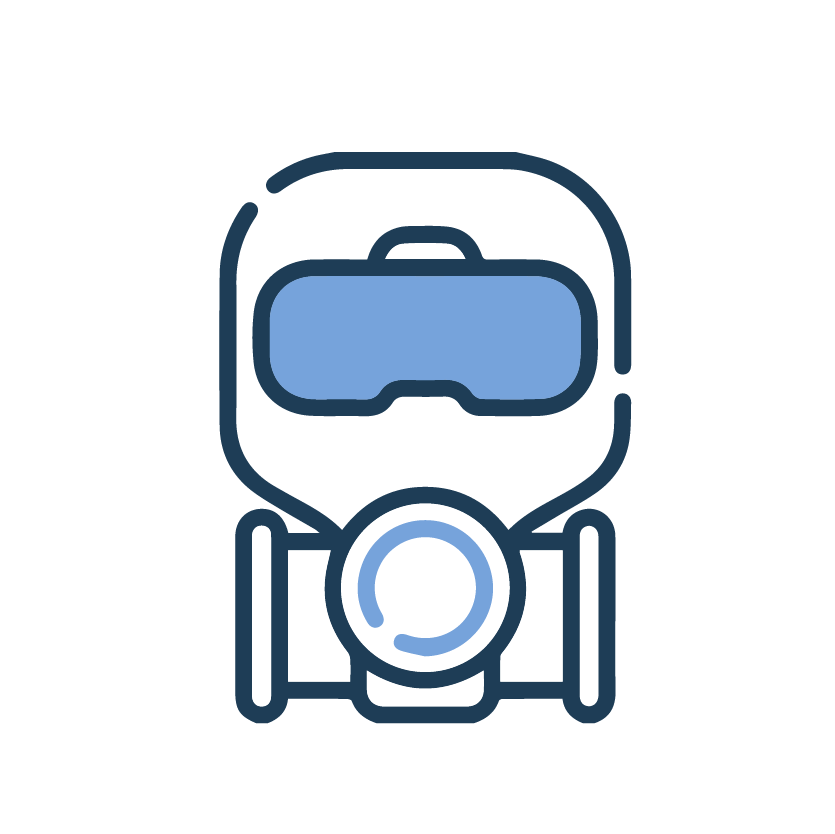 Remediation, Restoration & Abatement Companies
Our assessments identify the correct root cause then define next steps to eliminate health hazards.
We provide customized pricing for each project we perform. The first step is providing us with some background information.