Building Designers & Contractors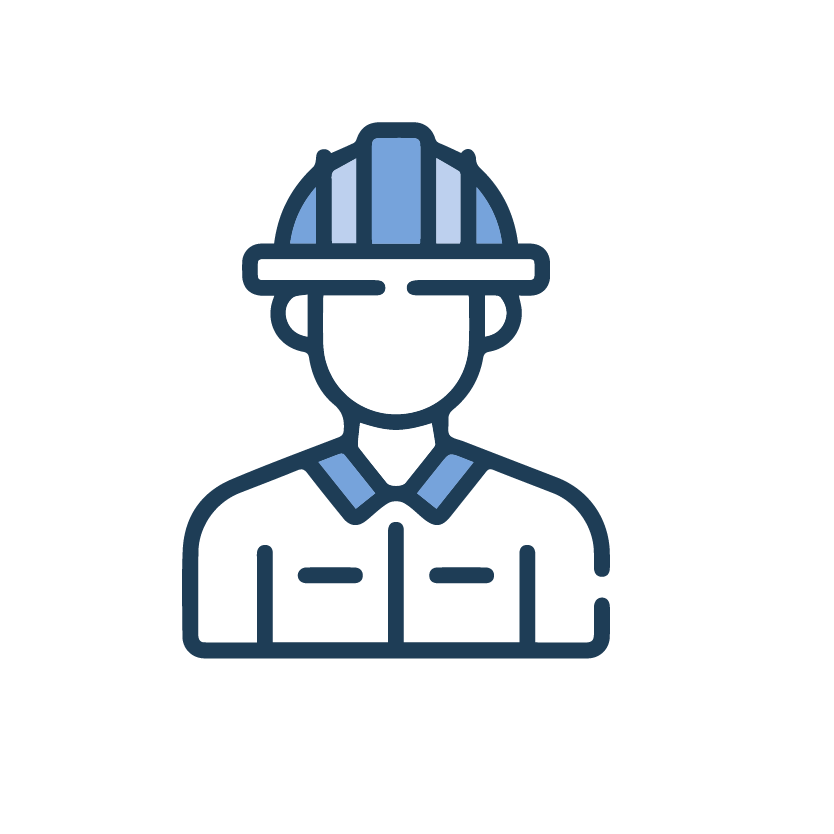 Building Designers & Contractors
Lab verified IEQ assessments promote clients wellbeing and provide contractors irrefutable data to support install of solutions

IEQ services can

bolster a partner's solution

(e.g. value differentiator for existing clients)

Post install, we

validate improvements

in IEQ

Our National presence benefits partners through a

consistent contact point and level of service
Our consultative support and recommended corrective actions support solution implementation to optimize value, safety and efficacy
Case Studies From Our Clients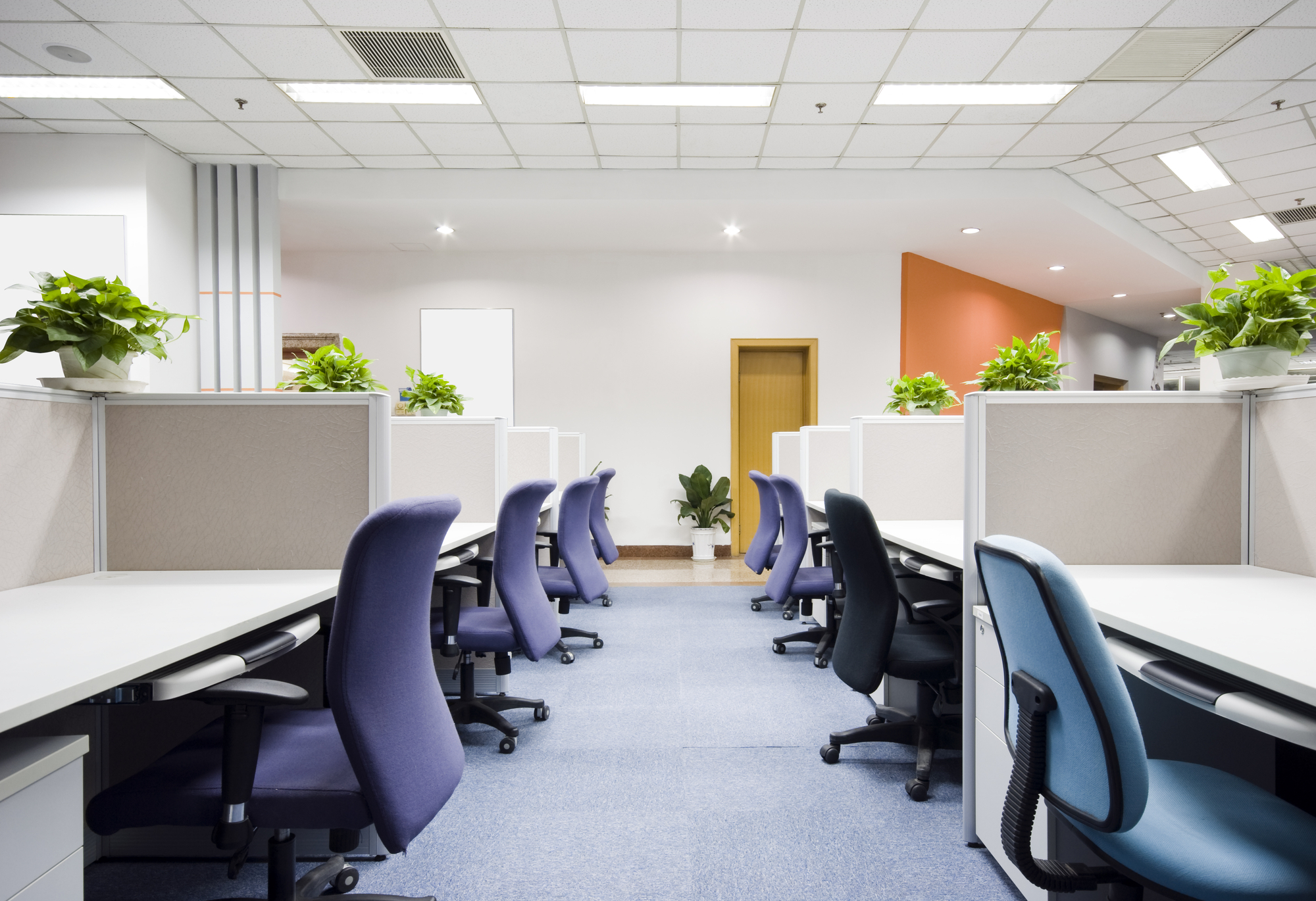 Technology Evaluation at Commercial Office
Problem
A large company was considering the use of a newer air cleaning technology for their US-based offices. They had their HVAC designer and mechanical contractor install some test units in some of their unoccupied office space. 
Actions
Scientific research had identified potential safety concerns with the technology so Indoor Science was hired to evaluate the safety and efficacy of the air cleaning equipment.  Indoor Science conducted testing over a two-week period using various instruments and laboratory-based tests. 
Conclusion
The air cleaning equipment was not found to be producing harmful byproducts.  However, the efficacy tests showed no statistically significant improvement on the levels of particulate matter.
Smoking in High-rise Condos
Problem
During the final stages of construction, a general contractor was asked by the developer if the residential condos could meet an air tightness standard.  The developer was considering allowing smoking in the building but did not want to jeopardize their LEED certification. 
Actions
Indoor Science was hired by the general contractor to conduct tracer gas testing to determine if air leakage between units was less than 1%. Indoor Science released a non-toxic tracer gas in test units and monitored its presence in the adjacent condominiums. 
Conclusion
We found greater than 2% of the tracer gas in adjacent units which prevented the building from being able to achieve LEED certification. Indoor Science advised the general contractor on methods for increasing air tightness between condominium units.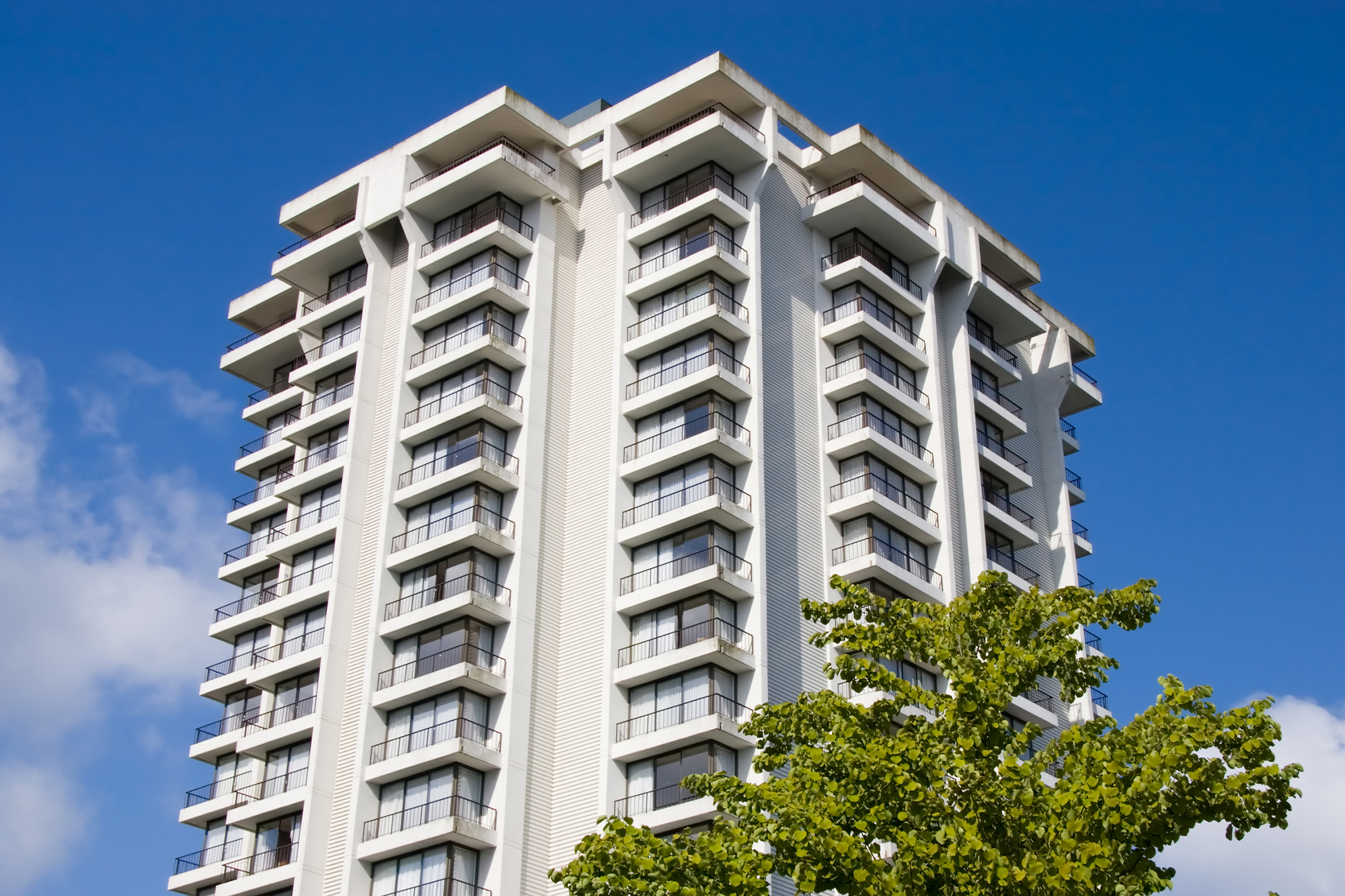 LEED in High Rise Condos
Problem
An engineering company made a mistake when designing the kitchen exhaust for high-rise luxury condos. The mistake threatened the building's LEED certification status.  
Actions
Indoor Science was able to use a creative method called the "IAQ Procedure" to demonstrate that although the prescriptive requirements were not met, the space still performed to acceptable levels of air quality during mock usage of the kitchen. 
Conclusion
We documented our findings for the LEED submission and the building was able to achieve certification.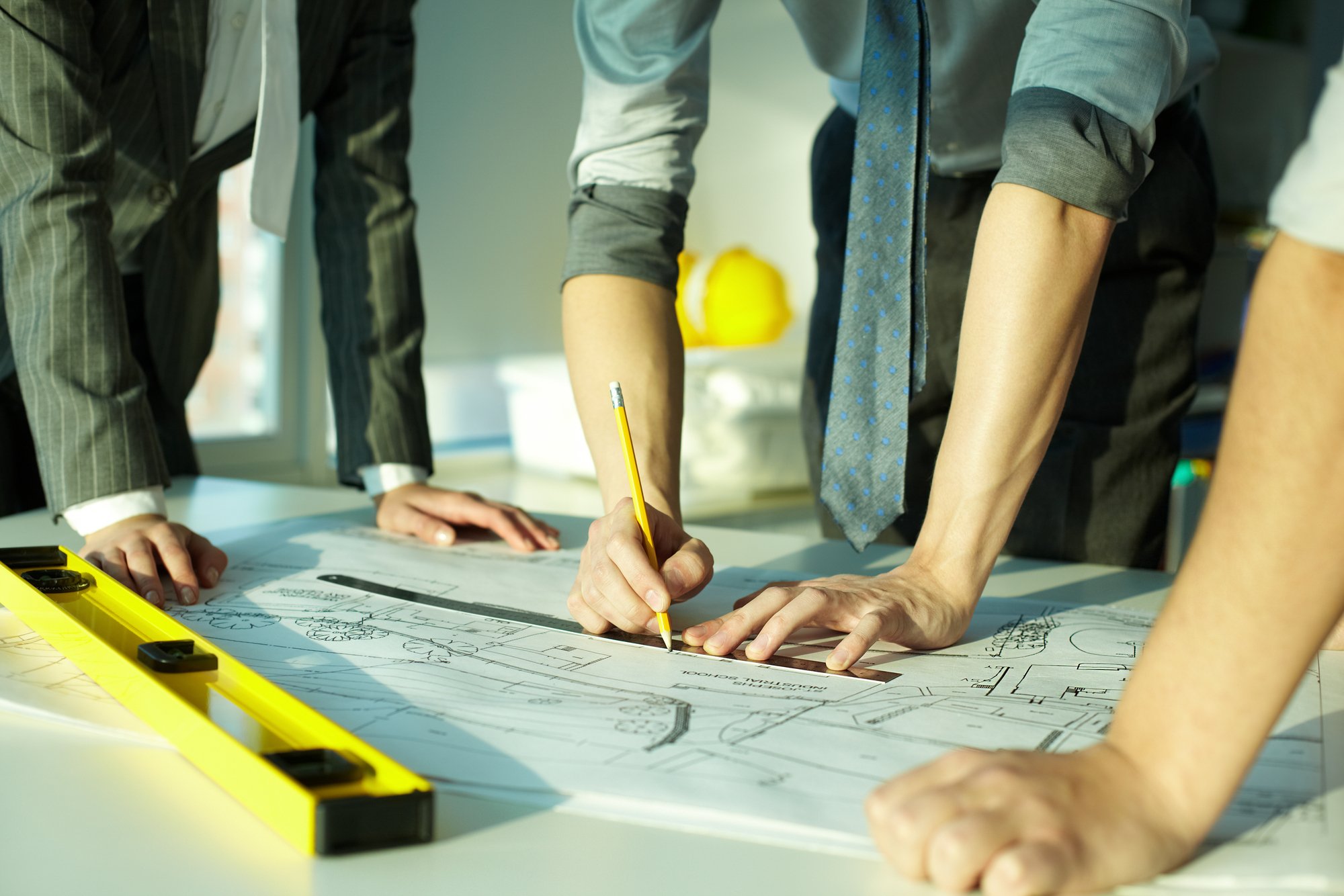 VOCs in Office
Problem
A large commercial office tenant moved into a newly renovated office space and a few employees started experiencing symptoms. Due to an abundance of caution, the company vacated the space until the problem could be evaluated and resolved. Days stretched to months and the expense of the vacant space was accumulating. 
Actions
When the space was initially renovated, a company performed an indoor air quality assessment that wound up missing the mark and pointing the finger at one of the subcontractors. This subcontractor reached out to Indoor Science and put us in touch with their insurance company and law firm. 
Conclusion
Indoor Science found that the subcontractor's work met the construction specifications and was not the source of elevated volatile organic compounds. Indoor Science deemed that the air quality met guideline limits and that the space was ready for occupancy.
We provide customized pricing for each project we perform. The first step is providing us with some background information.