Building Occupiers, Owners & Property Managers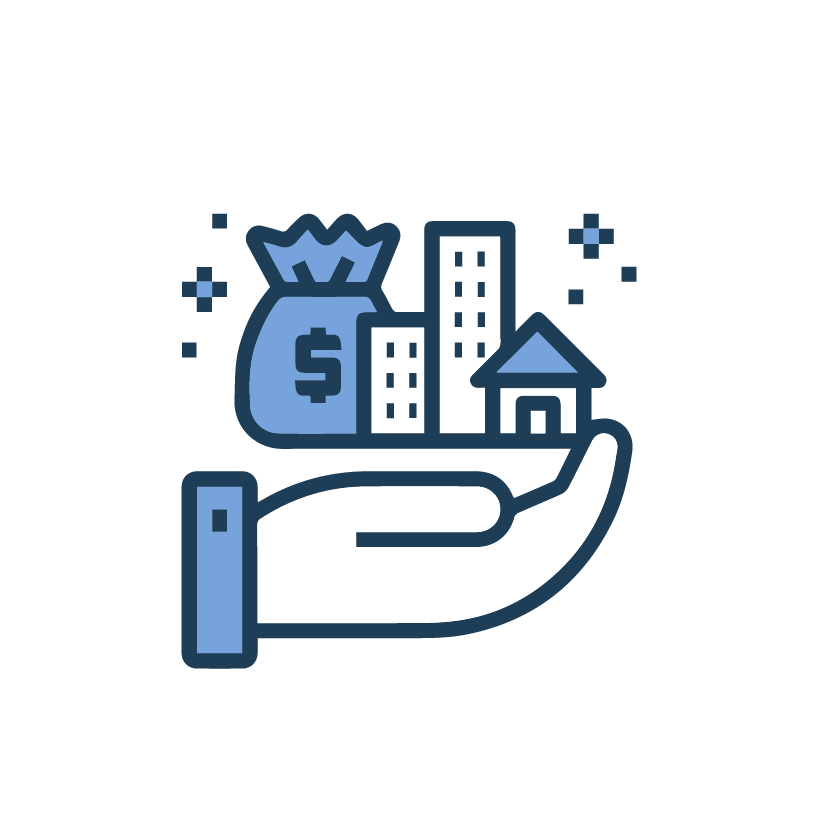 Building Occupiers, Owners & Property Managers
Our assessments identify root causes, guide investments and validate solutions to solve indoor environmental quality risk factors

IEQ assessments and certifications are a

marketing vehicle

to drive customer traffic, colleague/tenant acquisition & retention

IEQ assessments, certifications & education

progresses sustainability/safety/compliance initiatives

plus promote wellbeing and productivity

Our National presence enables a

single vendor & consistent experience

to quickly react and root cause all IEQ complaints

Our consultative support and recommended corrective actions support solution implementation to optimize value, safety and efficacy
Case Studies From Our Clients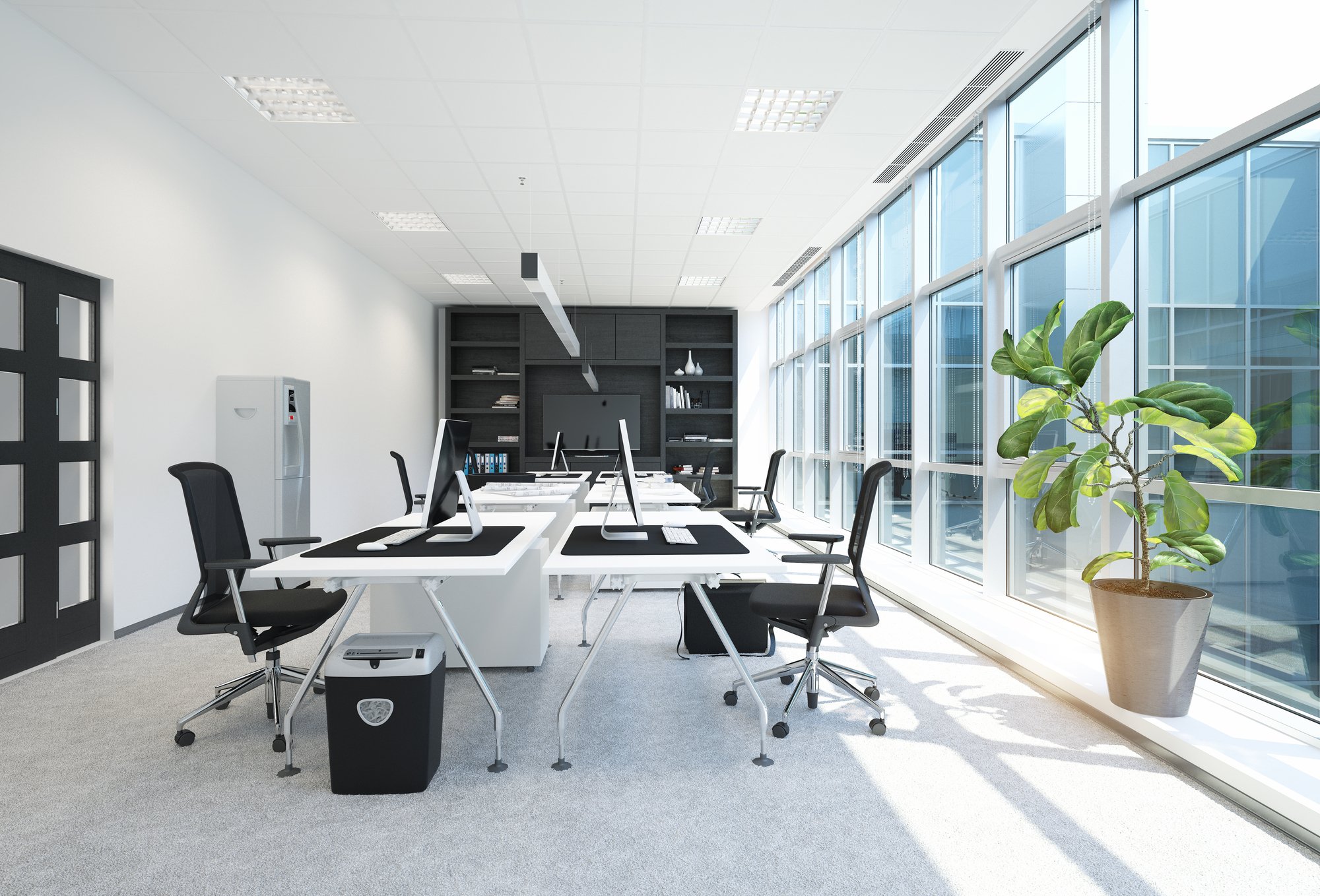 Legionella / Office Building
Problem
Despite having extremely low levels for multiple years, a commercial office building discovered high levels of Legionella, which can cause Legionnaires' Disease, on one particular quarterly assessment. 
Actions
They hired Indoor Science to regularly sample their water for Legionella bacteria. 
Conclusion
Indoor Science recommended instituting a water management plan in conformance with ASHRAE standards and helped the property manager evaluate different remedial actions. Indoor Sciences' regular water sampling was able to quickly diagnose a serious health risk and help prevent this issue in the future.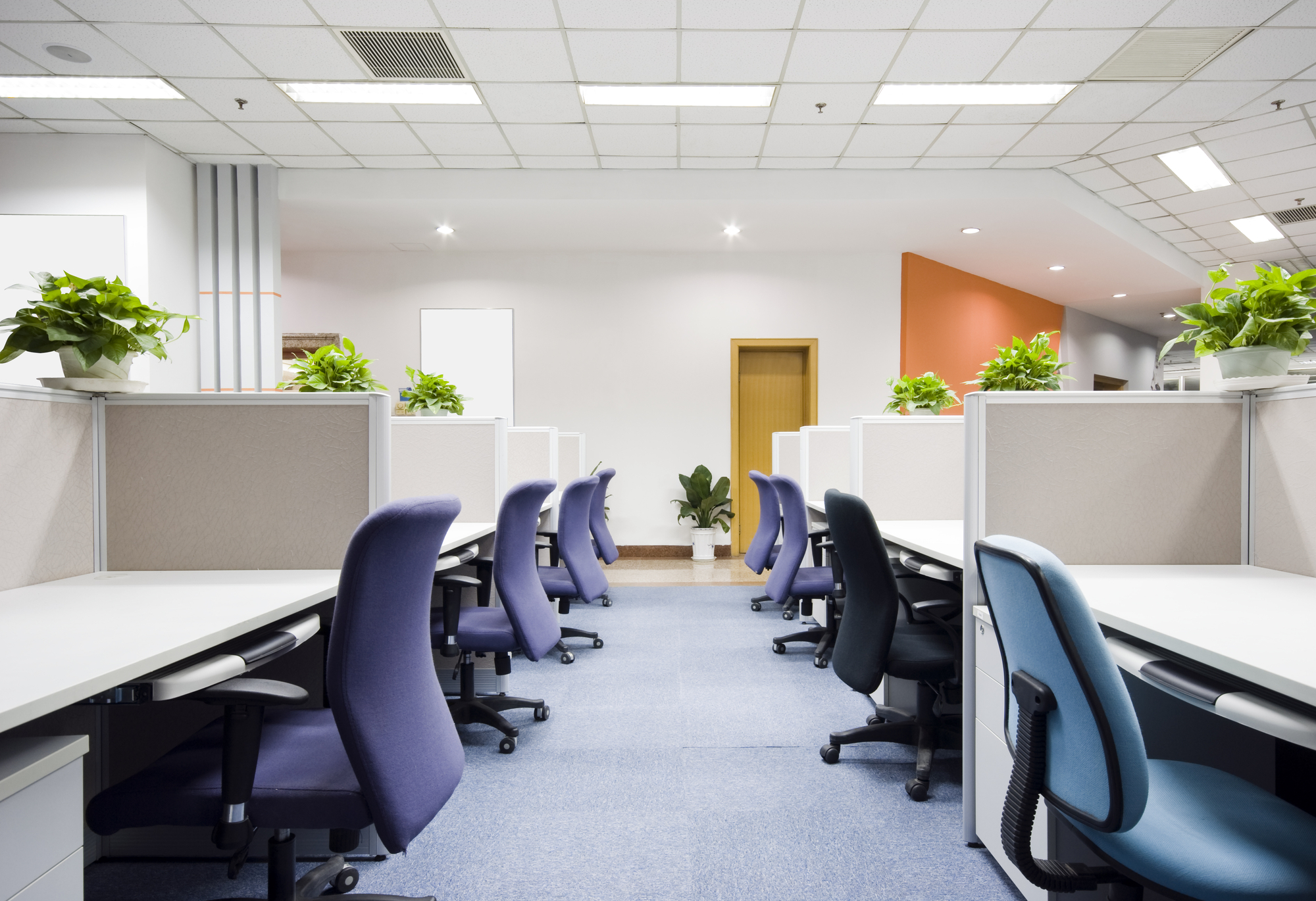 VOCs / Commercial Office
Problem
During a construction project in the basement of a commercial building, contractors used an oil-based sealant rather than a low-VOC water-based sealant. The emissions created a strong chemical odor in the property which prompted everyone in the first two floors to evacuate. 
Actions
Indoor Science conducted an indoor air quality assessment and found highly elevated concentrations of total volatile organic compounds (TVOCs) throughout the first two levels. 
Conclusion
Indoor Science recommended improved ventilation of the affected areas and was able to monitor the reduction of TVOC levels. When the concentrations were no longer elevated a few days later, Indoor Science recommended the space be reoccupied.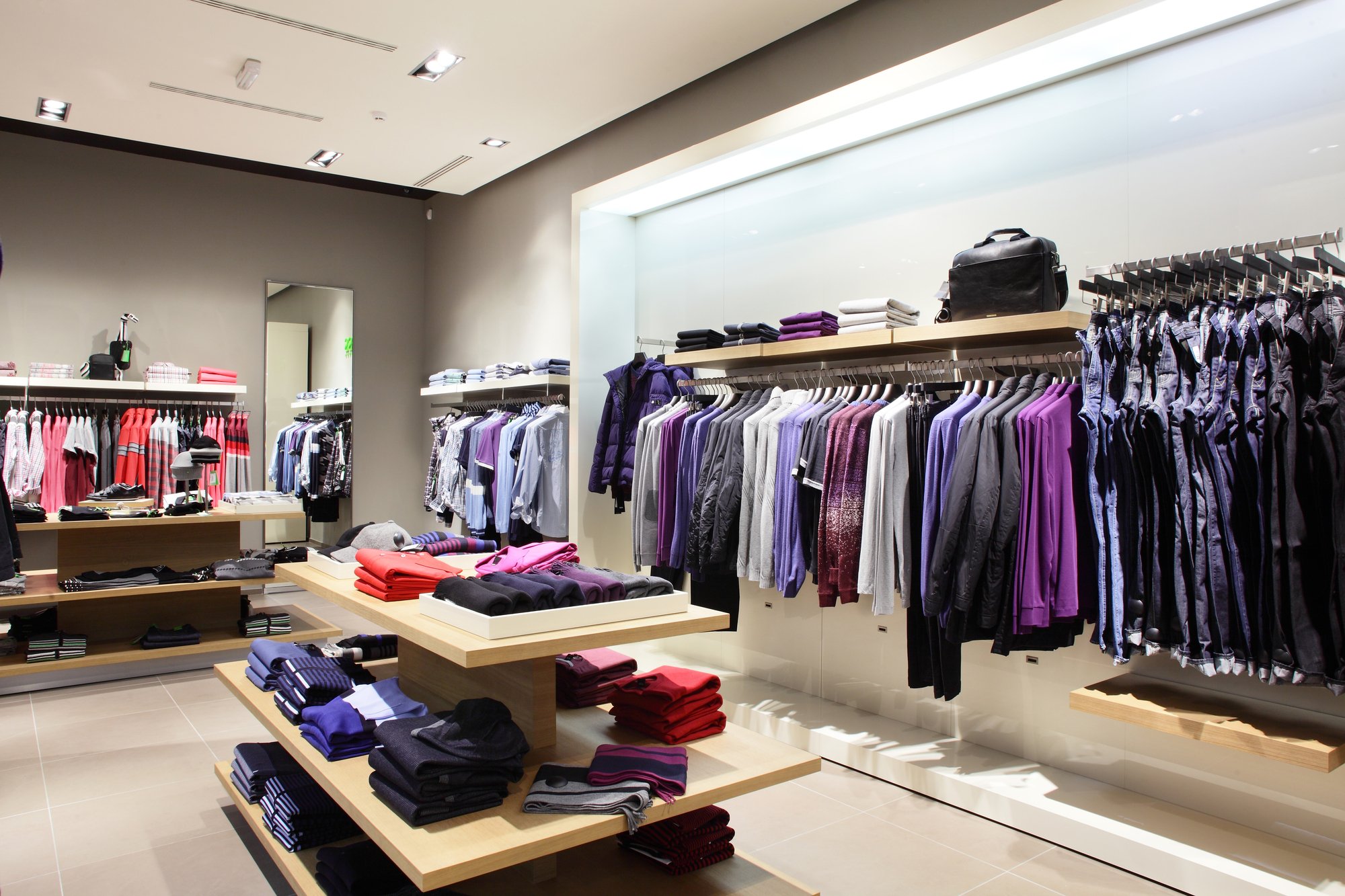 Radon in Department Store
Problem
A high-end department store had unusually high rates of cancer among long-term employees. The store wanted to evaluate the property for common carcinogens such as radon, asbestos, and formaldehyde.  
Actions
Indoor Science deployed radon measuring devices throughout the department store discreetly so the clientele would not be alarmed. 
Conclusion
After monitoring the store for over 48 hours, extremely high levels of radon were discovered in a back area of the store. The peak concentration was nearly 20 times higher than the EPA action level. Indoor Science identified an area in the foundation where excessive radon was entering the store. After the problem was mitigated, Indoor Science was able to confirm that the space had safe levels of radon.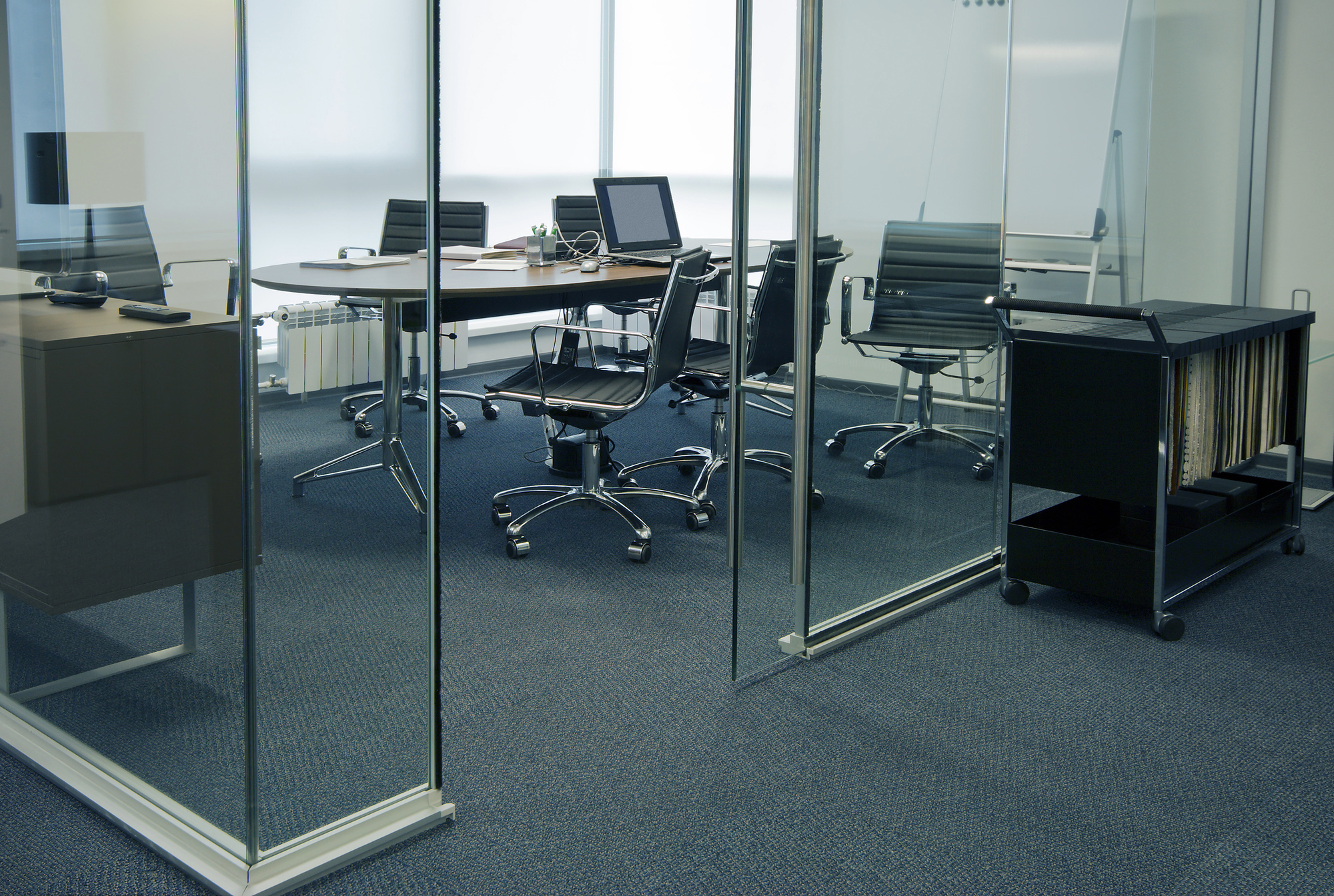 Odor / Commercial Office
Problem
A commercial office was experiencing an objectionable odor. Several companies had been hired to determine the source before turning to Indoor Science.
Actions
Indoor Science started the assessment with a thorough olfactory evaluation of the space. Walls, floors, furnishings, and electrical outlets were sniffed for the odor source, without any success.  We then proceeded to slowly and thoroughly sniff the ceiling throughout the office. Indoor Science found the source of the odor on the ceiling of the foyer. The paint used on the foyer ceiling had spoiled and was emitting an objectionable odor.
Conclusion
Indoor Science's investigation skills were able to identify the problem before any expensive samples were collected.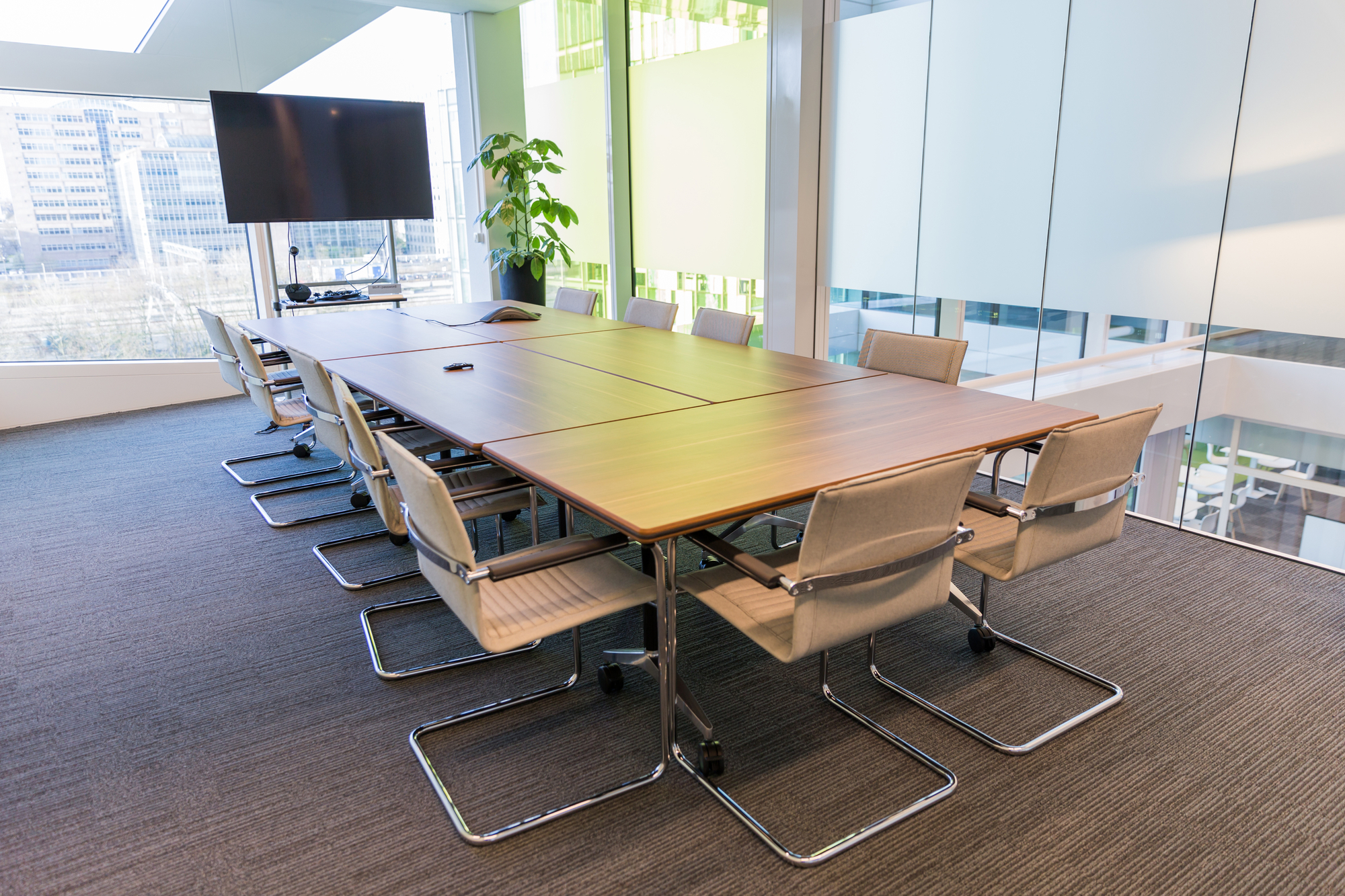 Ventilation / Commercial Office
Problem
A commercial office tenant was concerned about COVID-19 risks in their leased space.   
Actions
Indoor Science measured airflow throughout the office and found several areas with deficiencies.  This was despite the building engineer's insistence that all was fine based on his computer readouts.  
Conclusion
We were able to demonstrate that the building engineer's readings were wrong and that ASHRAE ventilation standards were not being met.  Further investigation led to the discovery that two key VAV boxes providing airflow to the office were stuck closed.  The two areas with insufficient airflow exactly matched the two areas of the office where employees were complaining most frequently.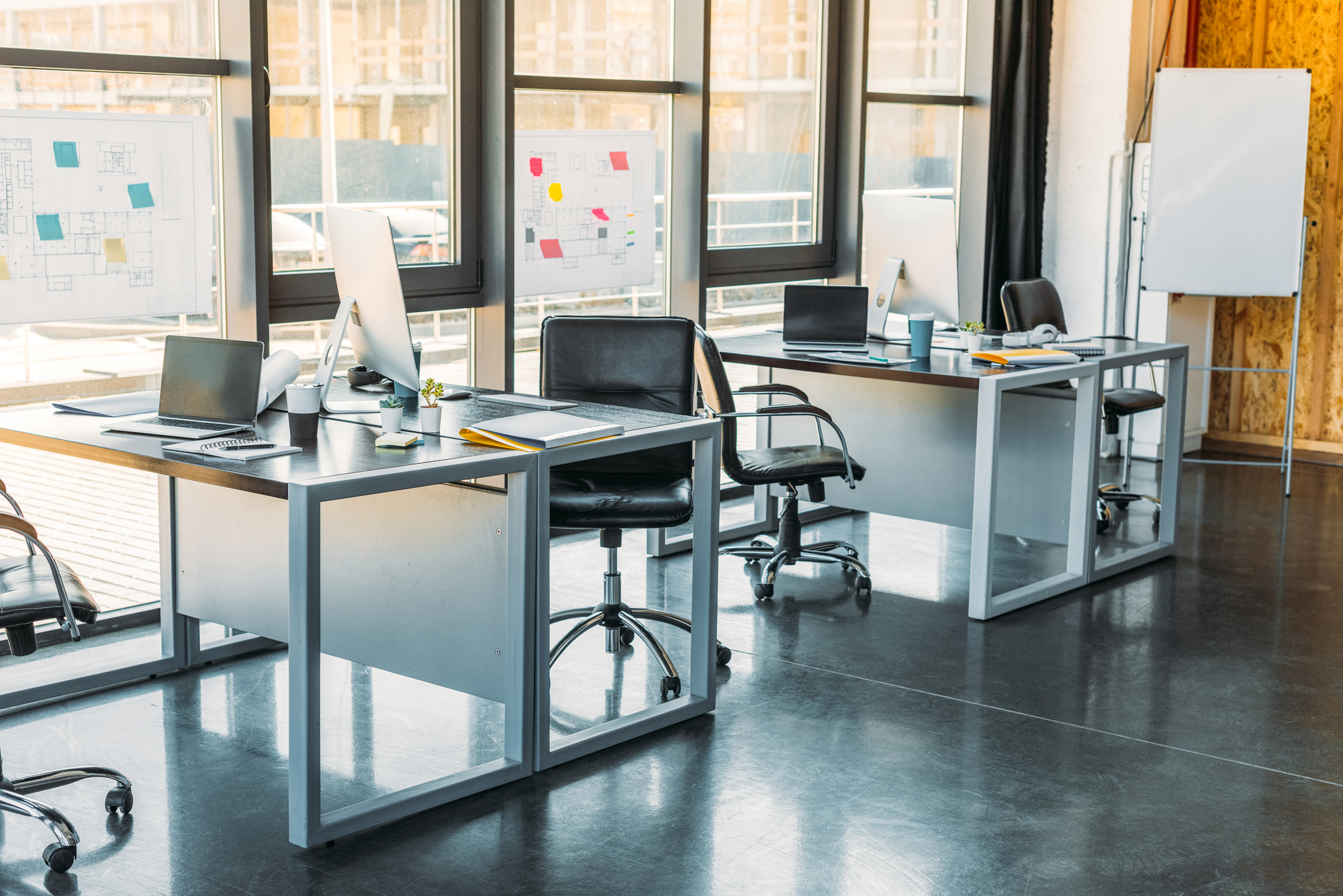 Mold / Commercial Office
Problem
An office building had a faint must odor throughout the facility and Indoor Science was hired to identify a source. 
Actions
During our investigation we found mold in the first few feet of ductwork in several of the air handling units. A root cause evaluation identified that the cooling coils, despite the appearance of being clean, were clogged deep within. This led to excessive velocity across the coils, which in turn led to condensation from the coils being picked up and deposited into the first few feet of ductwork. The dust and moisture together lead to mold growth and the odor was circulating around the building. 
Conclusion
Indoor Science recommended coil cleaning to address the root cause and mold remediation to correct the immediate health hazard.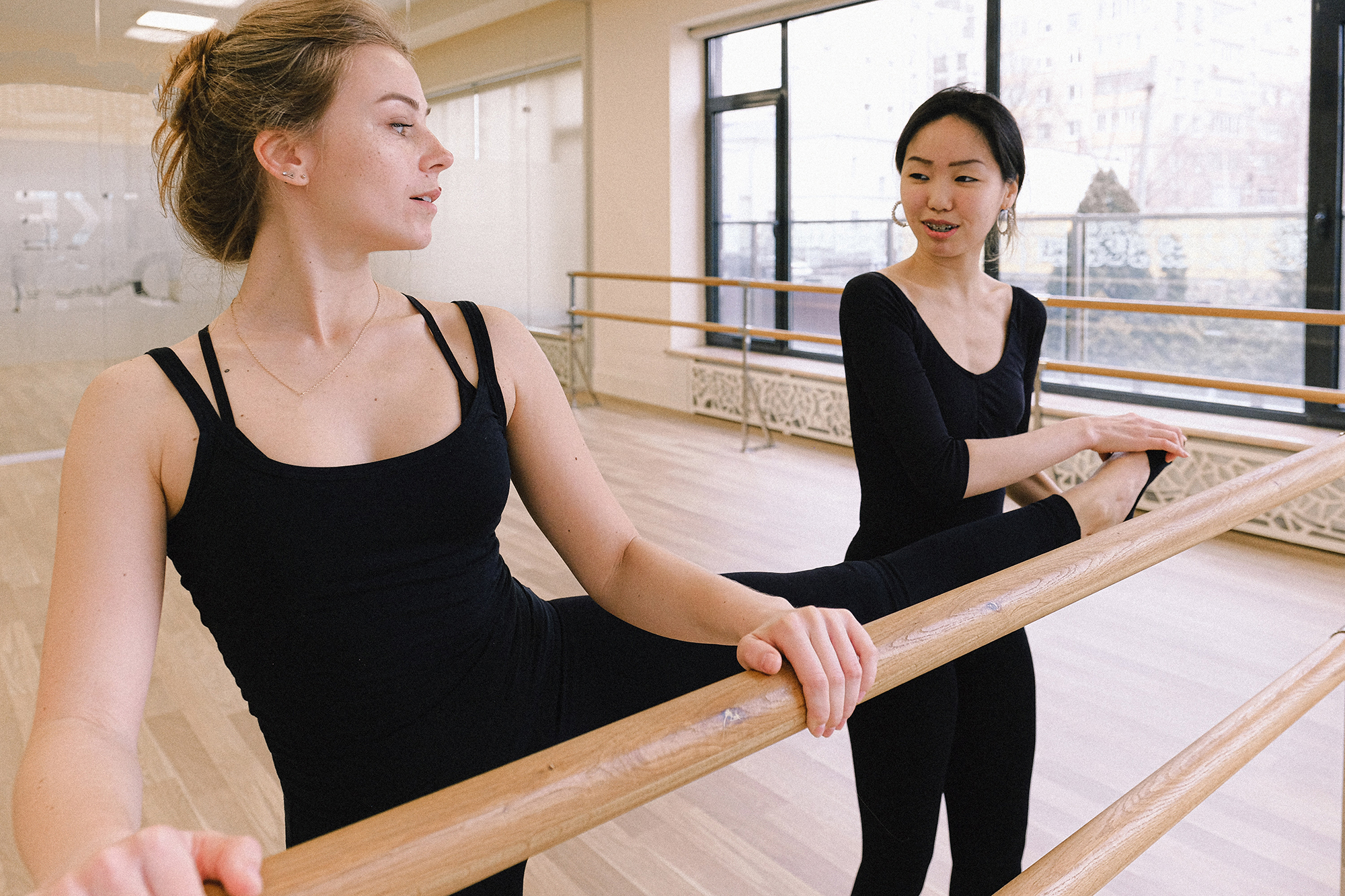 Mold and Asbestos in Performing Arts Studio
Problem
A performing arts studio sustained severe water damage throughout their property due to an aging roof. Indoor Science was hired to conduct moisture readings and mold air testing in the facility to evaluate the extent of the damage. 
Actions
The assessment showed water damage was present on both floors of the property and that property had highly elevated levels of mold spores in the air. Additional dampness was uncovered in areas with no suspected water damage. 
Conclusion
Indoor Science discovered water-damaged asbestos-containing materials, which was not present in the original scope of the project.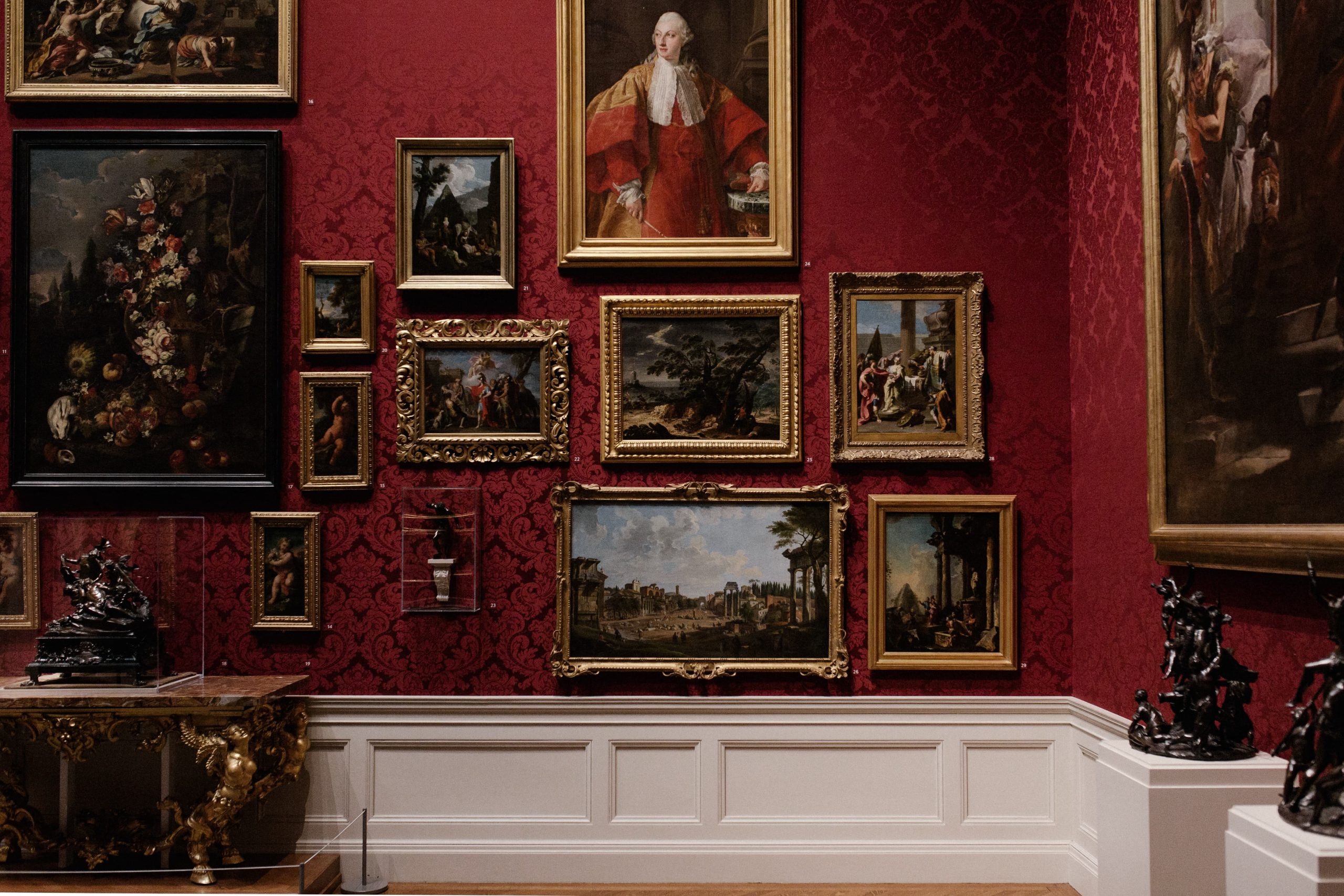 Particulate Matter / Museum
Problem
Indoor Science conducted an assessment to evaluate airborne particulate matter (PM) levels within a museum's storage facility in response to ongoing dust concerns and complaints. The dust was originating from a neighboring manufacturing tenant. 
Actions
Indoor Science conducted continuous particulate monitoring for PM2.5 and PM10 over one week. It was determined that the museum's storage room had PM levels that were above the recommended industry limits. Measurements taken away from the neighboring manufacturer were within acceptable limits. 
Conclusion
Indoor Science made recommendations for establishing a positive pressure, sealing up openings along the demising wall, and improving the filtration used in the storage facility.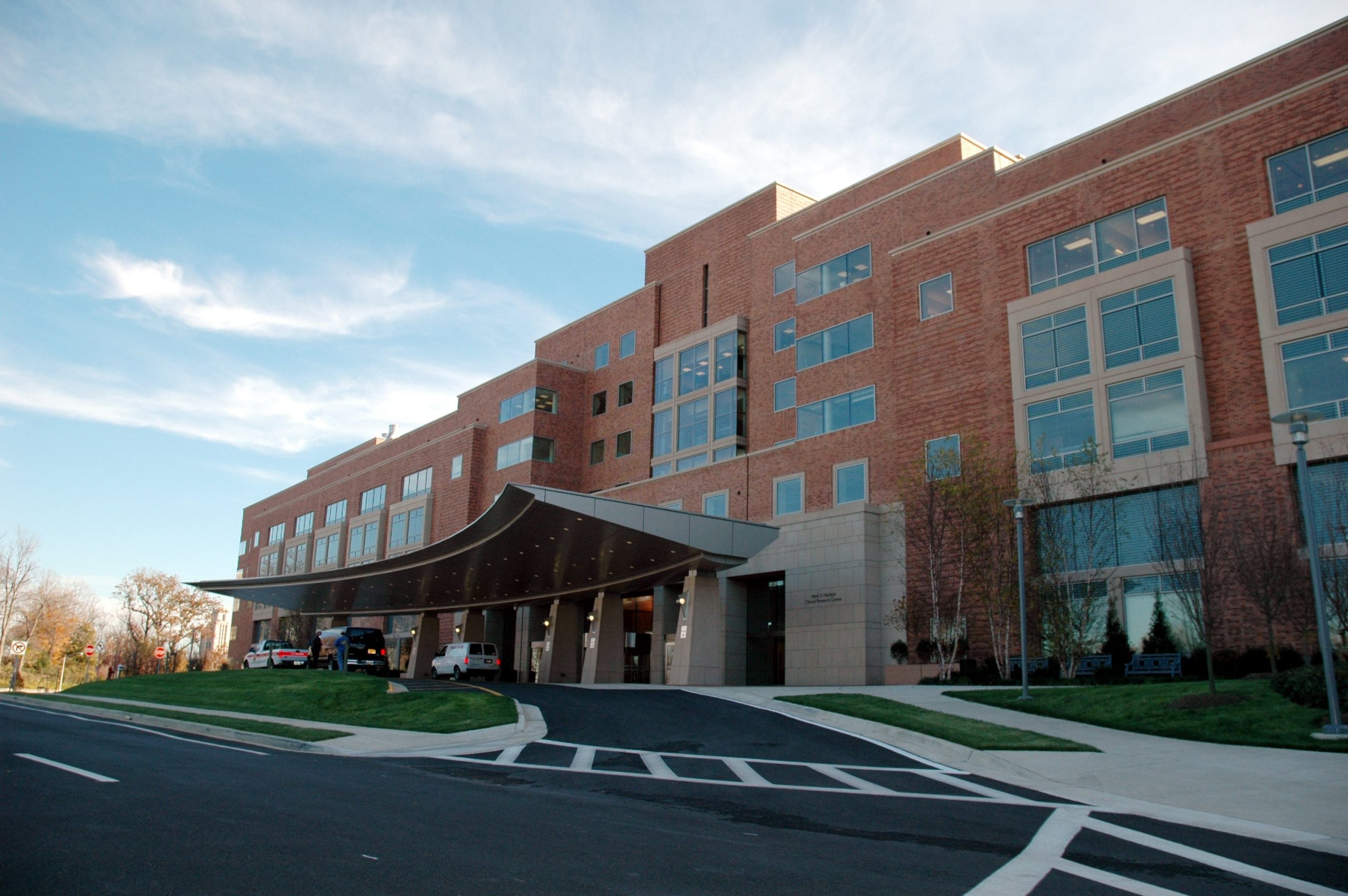 Mold in Hospital
Problem
A pediatric hospital in the Middle East had multiple cases of fungal infections following open heart surgery. Indoor Science was hired to conduct root cause analysis to identify the problem. 
Actions
Through intensive investigation, we found a number of issues. There was no discernible positive pressure in the cardiac intensive care unit, which allowed for naturally ventilated hallway air to seep into the critical area. Open windows in the hallways lead to elevated humidity throughout the hospital, causing condensation buildup on several supply diffusers. On top of that, multiple "jump ducts" found in critical areas hindered the hospital's ability to create the correct pressure relationships.  
Conclusion
Indoor Science's expertise and science-backed procedures were able to create a report that identified 19 unique contributing factors that increased risk of fungal infections.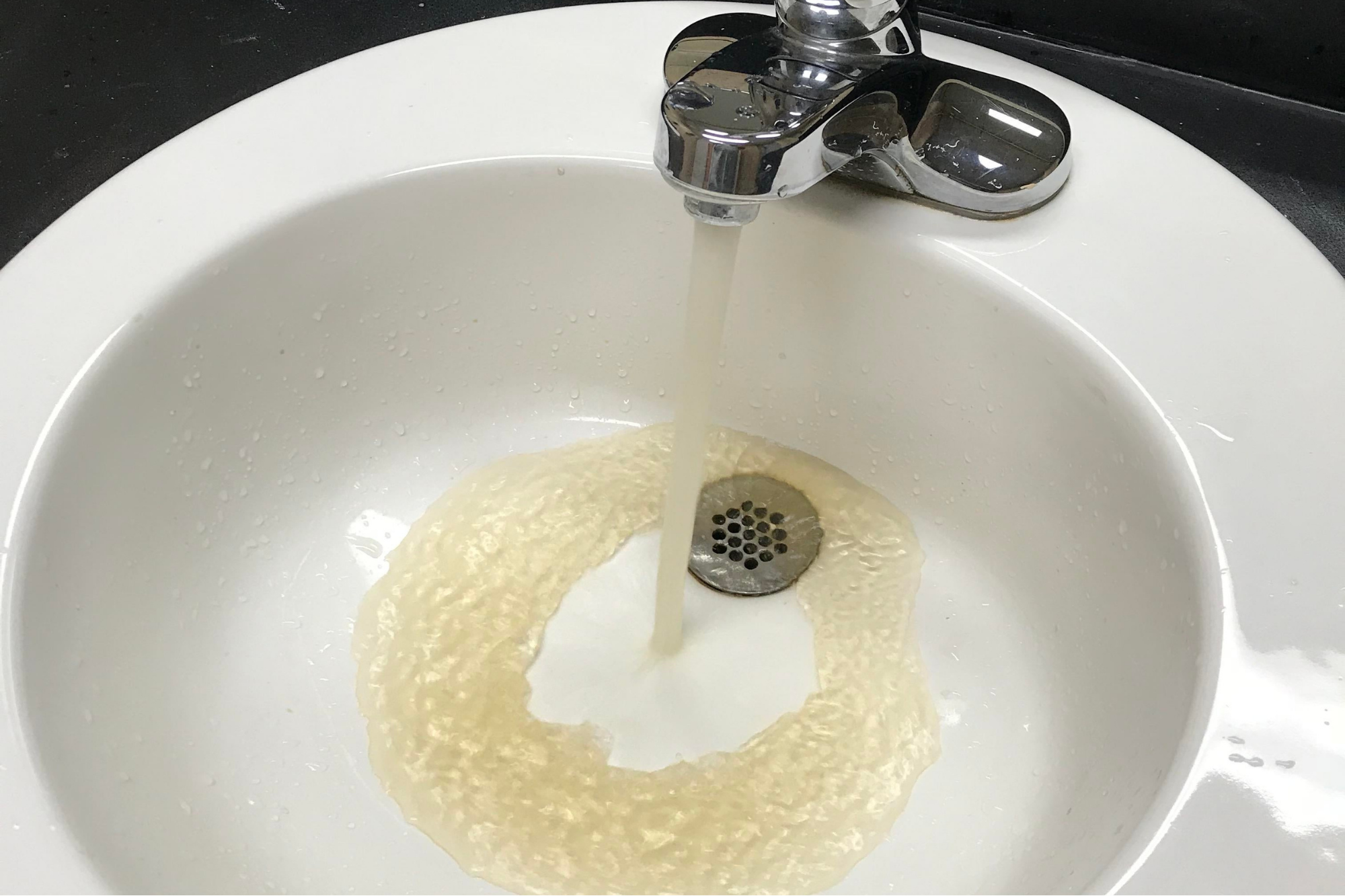 Brown Water in an Office Building
Problem
Due to the COVID-19 pandemic, an old high-rise office building was experiencing a low level of occupancy.  Those still working in the building complained that the water looked brown and contaminated. They weren't sure if it was safe to wash their hands with this water, which was concerning due to the importance of hand-washing during the pandemic.  The building maintenance staff would go around and open the water taps for a minute each working day but there was uncertainty if this approach was sufficient.
Actions
Indoor Science collected water quality samples for regulated metals, total coliform bacteria, E. coli, and Legionella. The domestic hot water lines were elevated for copper at 3 times the EPA's Maximum Contaminant Level! Indoor Science worked with the building maintenance staff to develop a plan which involved a more systematic method for water flushing.
Conclusion
Follow-up testing demonstrated that the new water flushing plan was able to keep copper levels below federal regulations.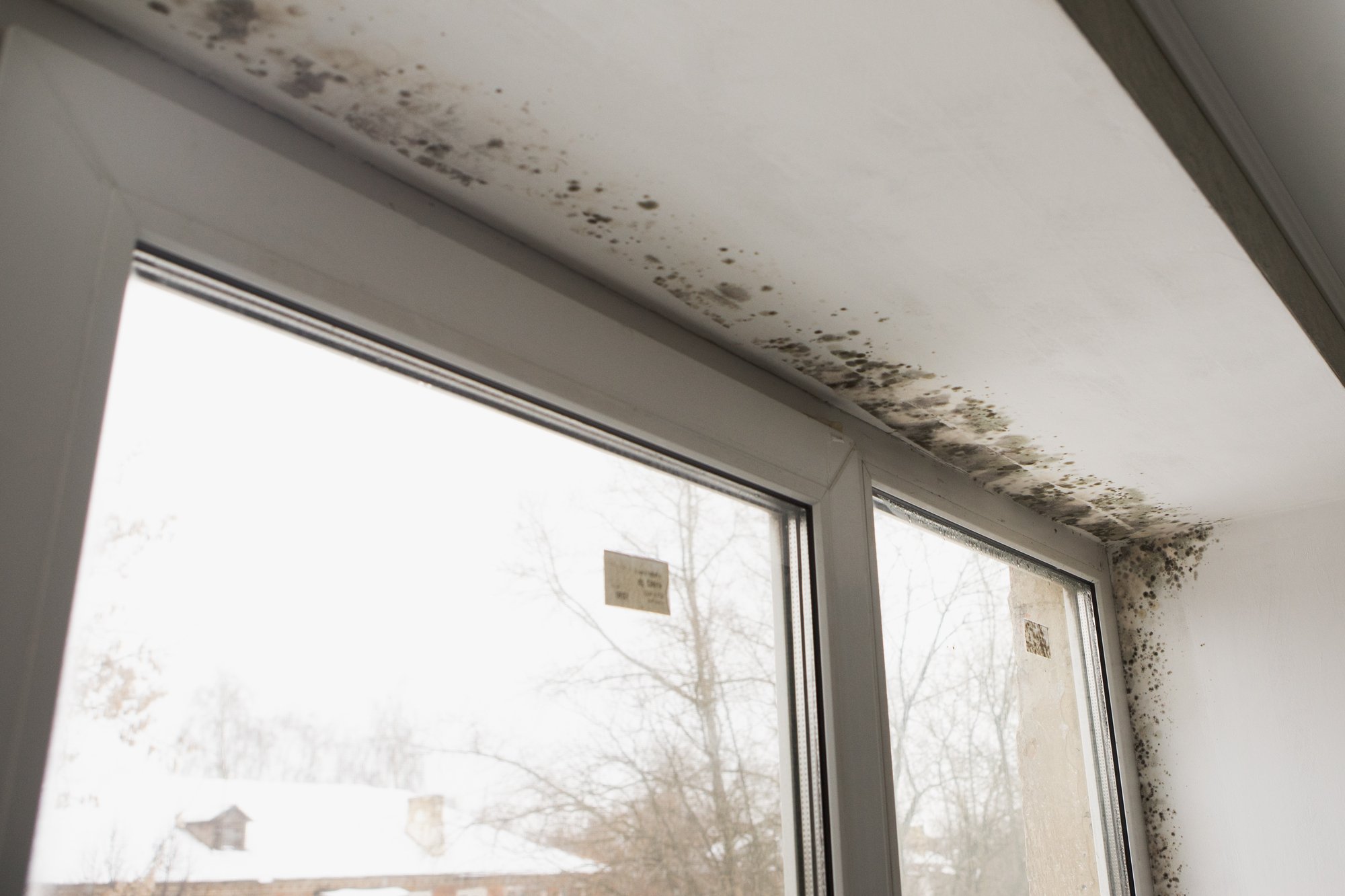 Blockbuster Mold
Problem
During the filming of a Hollywood blockbuster franchise, Indoor Science was hired to conduct indoor air quality in a large abandoned church. The results from the visual inspection and testing indicated a serious concern for mold exposure.
Actions
Indoor Science worked with the producers of the film along with a local restoration company to establish a remediation plan in order to make the location safe for filming activities. 
Conclusion
After the remediation was completed, Indoor Science conducted post-remediation monitoring, which showed filming activities could commence.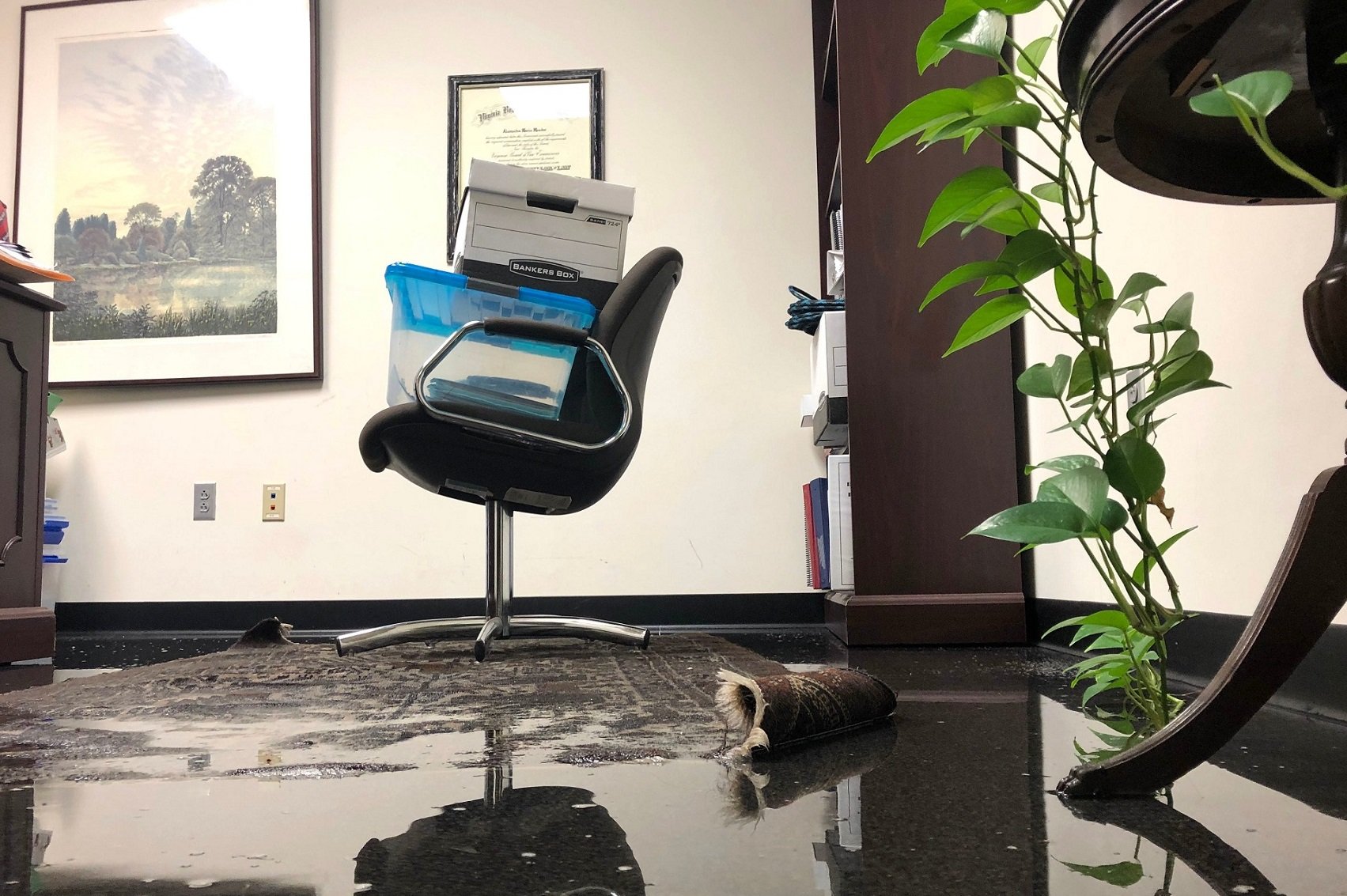 Rapid Response to a Pipe Burst
Problem
A polar vortex resulted in wind-chill temperatures of negative 50° F. A water pipe burst and flooded below-grade commercial office space.  Although there were several inches of water on the floor, no one was sure from where the water was coming.
Actions
Indoor Science was able to immediately respond to help identify the location of the burst pipe. By using an infrared camera and moisture meter, we were able to identify the exact area where the pipe had burst. A wall was opened up and the rupture was located. Once the problem area was identified, we directed the building engineer to shut off the water supply to limit further damage. Indoor Science played a pivotal role in overseeing the drying process and recommended further removal of materials that were not properly drying. 
Conclusion
Indoor Science's rapid response and project oversight resulted in a warm and healthy workspace.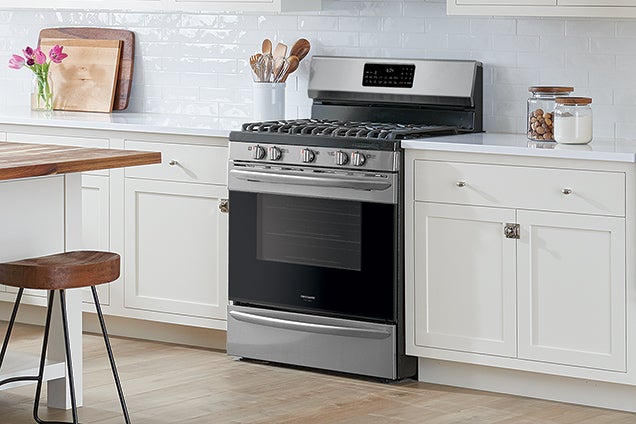 Hidden Dangers of Gas Ovens and Cook Tops
Problem
A client hired Indoor Science to conduct an indoor air quality assessment after feeling unwell in the home after having a lung transplant.
Actions
Indoor Science conducted an assessment on general indoor air quality parameters throughout the client's property.
Conclusion
We were able to determine the source of the issue was carbon monoxide from a faulty burner on the kitchen stove. There was also elevated particulate matter. Once these were addressed the client's symptoms improved.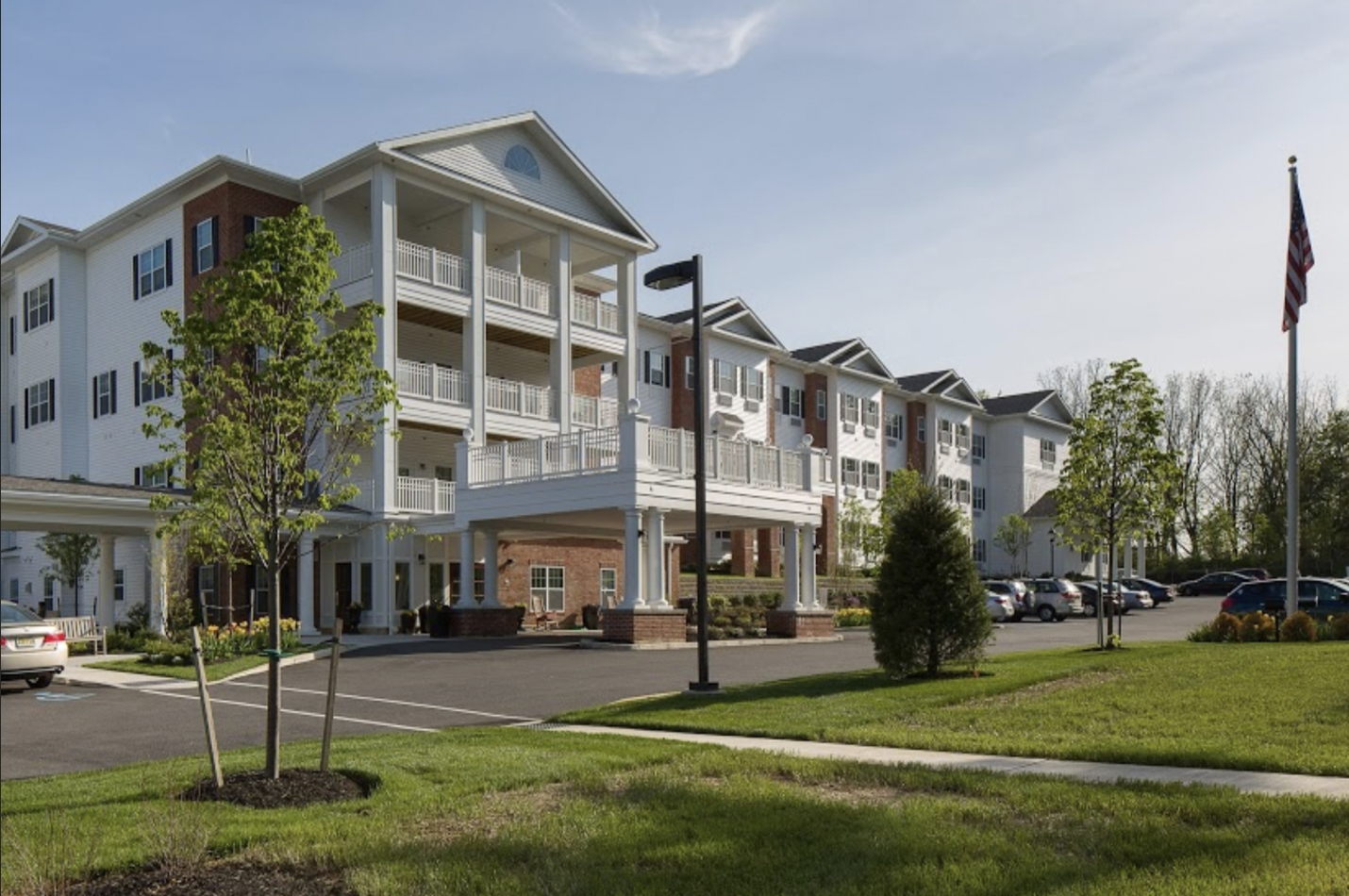 Where Does Radon Come From?
Problem
A senior living community hired Indoor Science to conduct a radon assessment of the property.
Actions
Indoor Science conducted an assessment of radon throughout the ground floor level over a week long test period to determine the levels of radon present in the facility.
Conclusion
We were able to determine that radon was elevated in half the building, while the other half showed normal levels. As a result, Indoor Science recommended a proper mitigation solution and was interviewed by local media to discuss the findings and how they eliminated a potentially severe health hazard.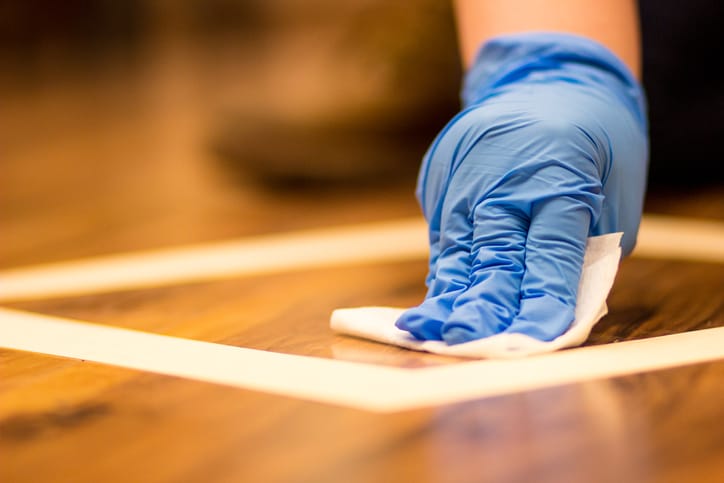 Should I Conduct ERMI Sampling?
Problem
A client hired Indoor Science to conduct an indoor air quality assessment after an ERMI test showed elevated mold concentrations in the property.
Actions
Indoor Science conducted a thorough assessment for mold growth throughout the client's property. The assessment used ambient and disturbed mold air sampling.
Conclusion
We were able to determine the ERMI test did not correlate with air sampling results. Followup testing confirmed that there was no microbial problem in the property.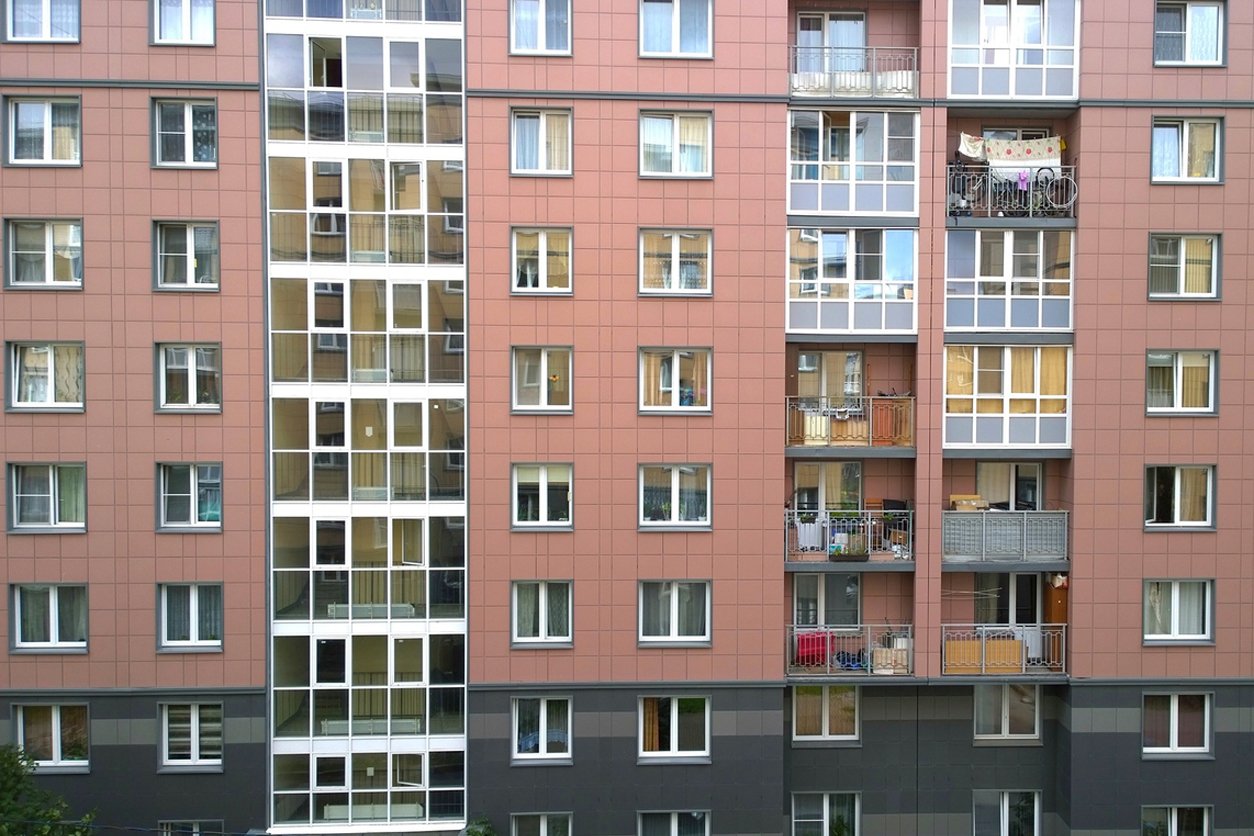 The Issues of Testing For Second Hand Smoke
Problem
A client hired Indoor Science to prove there was tobacco smoke in her unit. This client complained that there was a terrible tobacco odor that she believed came from a tenant next door. The neighbor smoked regularly during the afternoon on the opposite side of a common wall.
Actions
We removed the cover plate of an electrical outlet to expose the interior of the common wall.  We then placed the sorbent tube in very close proximity to this wall cavity during a period of time when we thought the neighbor would be smoking. Fortunately, we could detect the odor of cigarette smoke while running the test. 
Conclusion
By using this device, we were able to show the presence of ETS in the common wall.  Our client was able to present this lab result to building management to address this problem directly with the offending neighbor.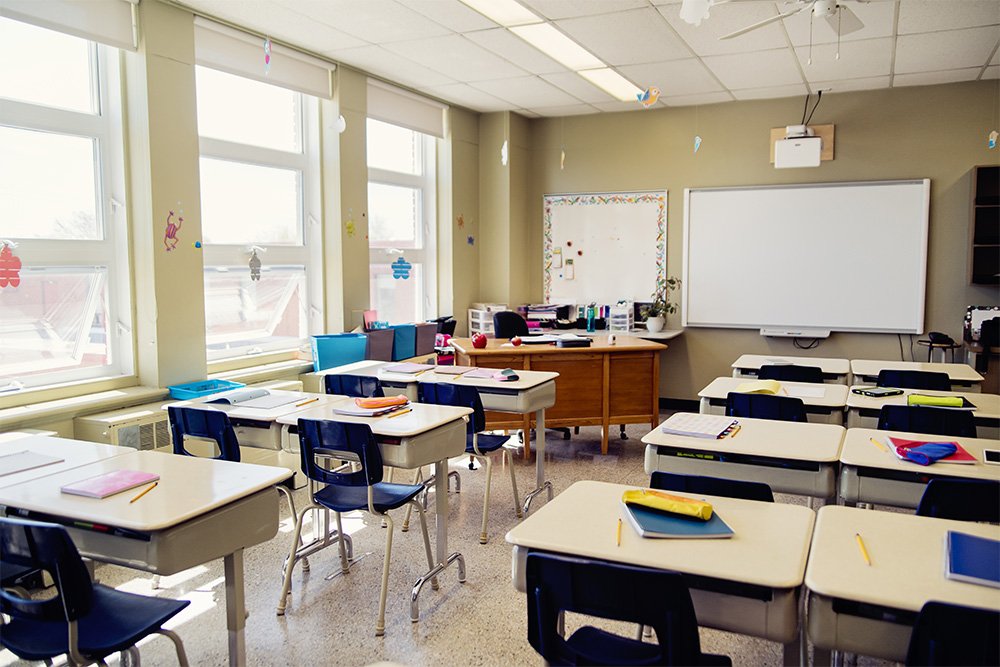 Effective Ventilation In Schools
Problem
A high school hired Indoor Science to evaluate the ventilation in their facility. The client wanted to see if recent ventilation upgrades made in regards to COVID-19 had been effective.
Actions
Indoor Science conducted a ventilation study of the facility and conducted general indoor air quality monitoring to determine the effectiveness of the upgrades.
Conclusion
We were able to determine various problem areas in the facility in terms of ventilation and filtration. We were able to make recommendations bringing in additional fresh air into the facility and considering installing portable air quality in problematic areas.
We provide customized pricing for each project we perform. The first step is providing us with some background information.