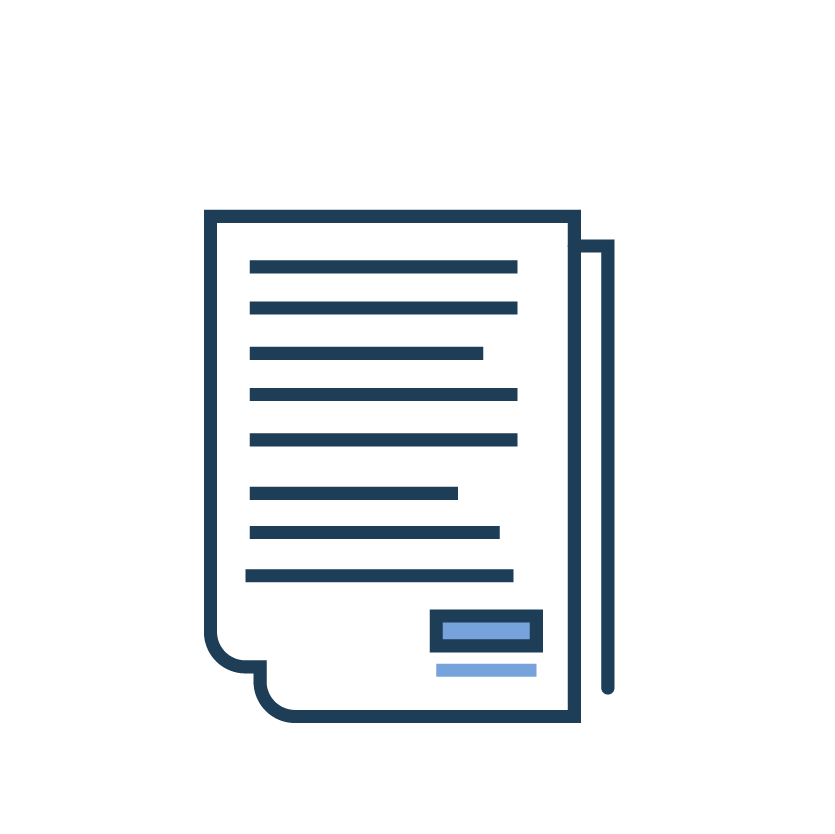 Property evaluations

inform underwriting

based on the severity and likelihood of IEQ risk factors resulting in a claim

Using objective, lab verified, findings we

justify improvements to guarantee property coverage

or reduce premiums

Our

post incident assessments

determine the root cause and validate if a claim should be paid 
Case Studies From Our Clients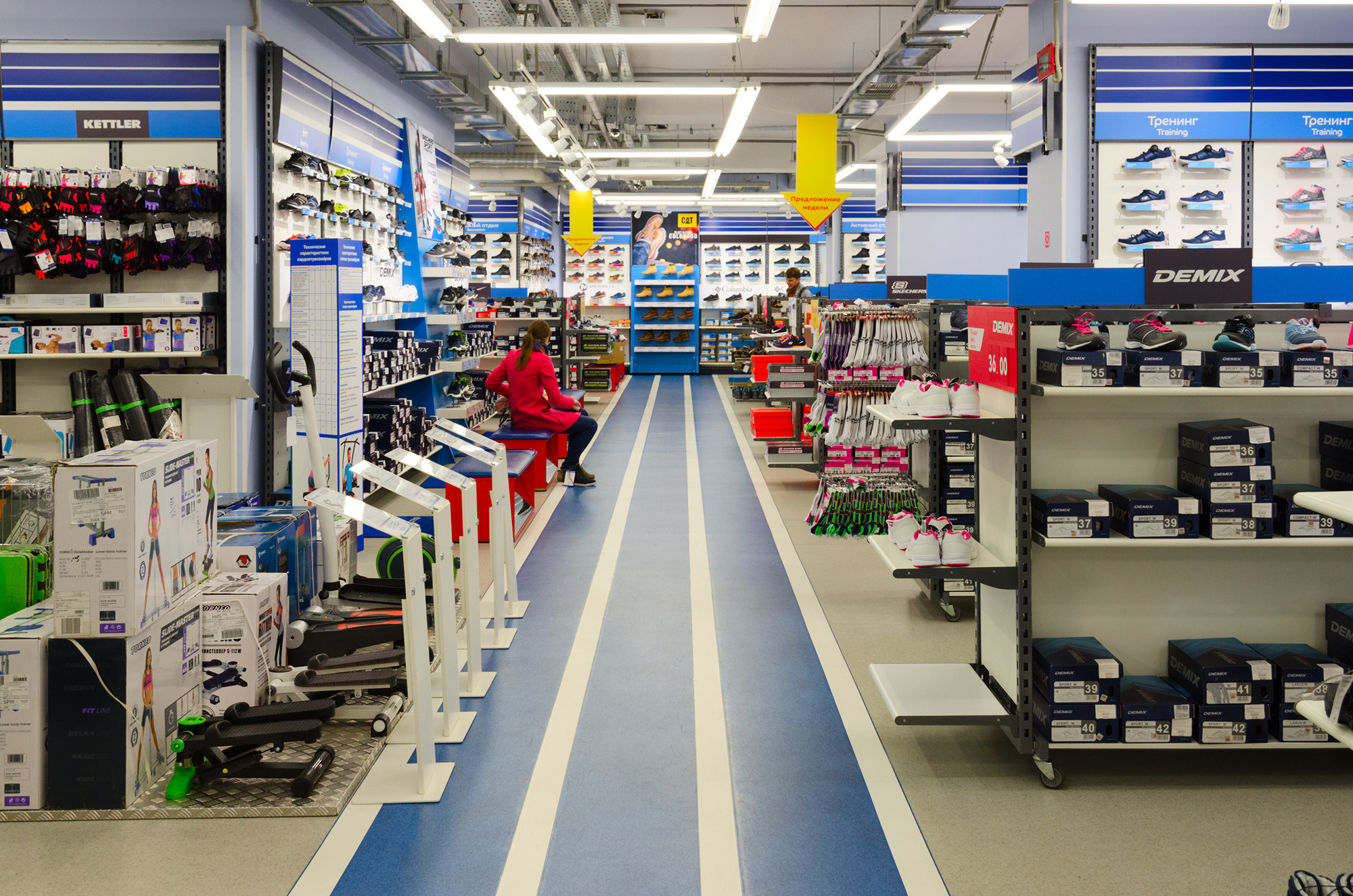 Lead Dust in Store
Problem
A construction project next door to a large, downtown retailer resulted in a layer of dust on all of the store's products.  There was concern about the presence of lead and asbestos in the dust.  
Actions
Indoor Science was hired by the retailer's insurer to determine if the store's products had to be discarded or if they could be cleaned. We conducted large-scale sampling of the product and found multiple items with elevated levels of lead and asbestos in the dust. 
Conclusion
Indoor Science recommended disposing of the merchandise using licensed abatement contractors rather than attempting to clean the products and re-sell them to the public.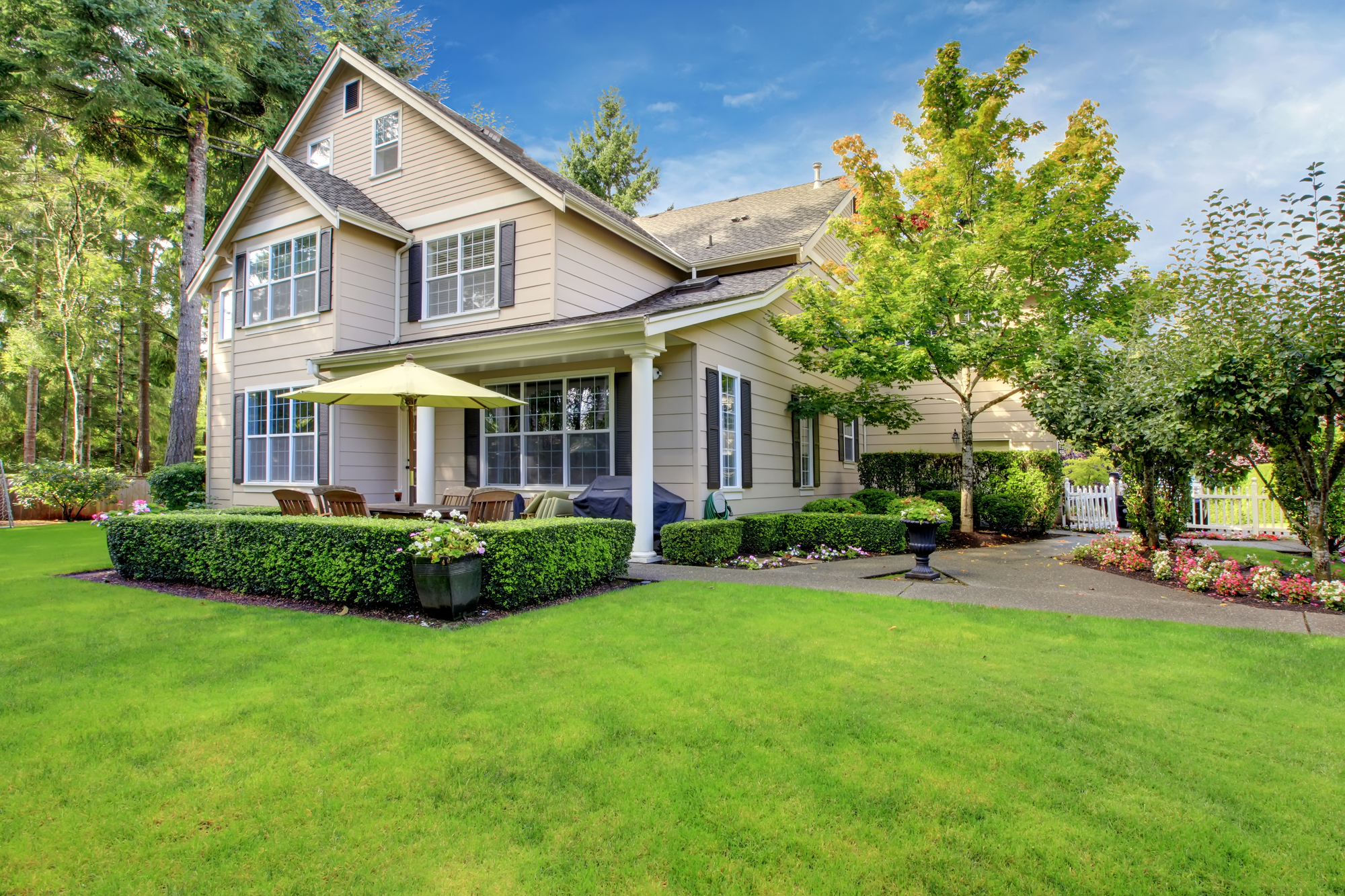 Raccoon in Home
Problem
A homeowner submitted a claim for extensive mold damage in a home stemming from a raccoon that was living in the attic. The claim was that the raccoons created holes in the roof that lead to water damage during rain events. 
Action
Indoor Science was hired to determine if all of the home's mold was caused by the raccoon damage.  Indoor Science analyzed the mold present throughout the home.  
Conclusion
We concluded that some, but not all, of the mold was caused by the covered damage.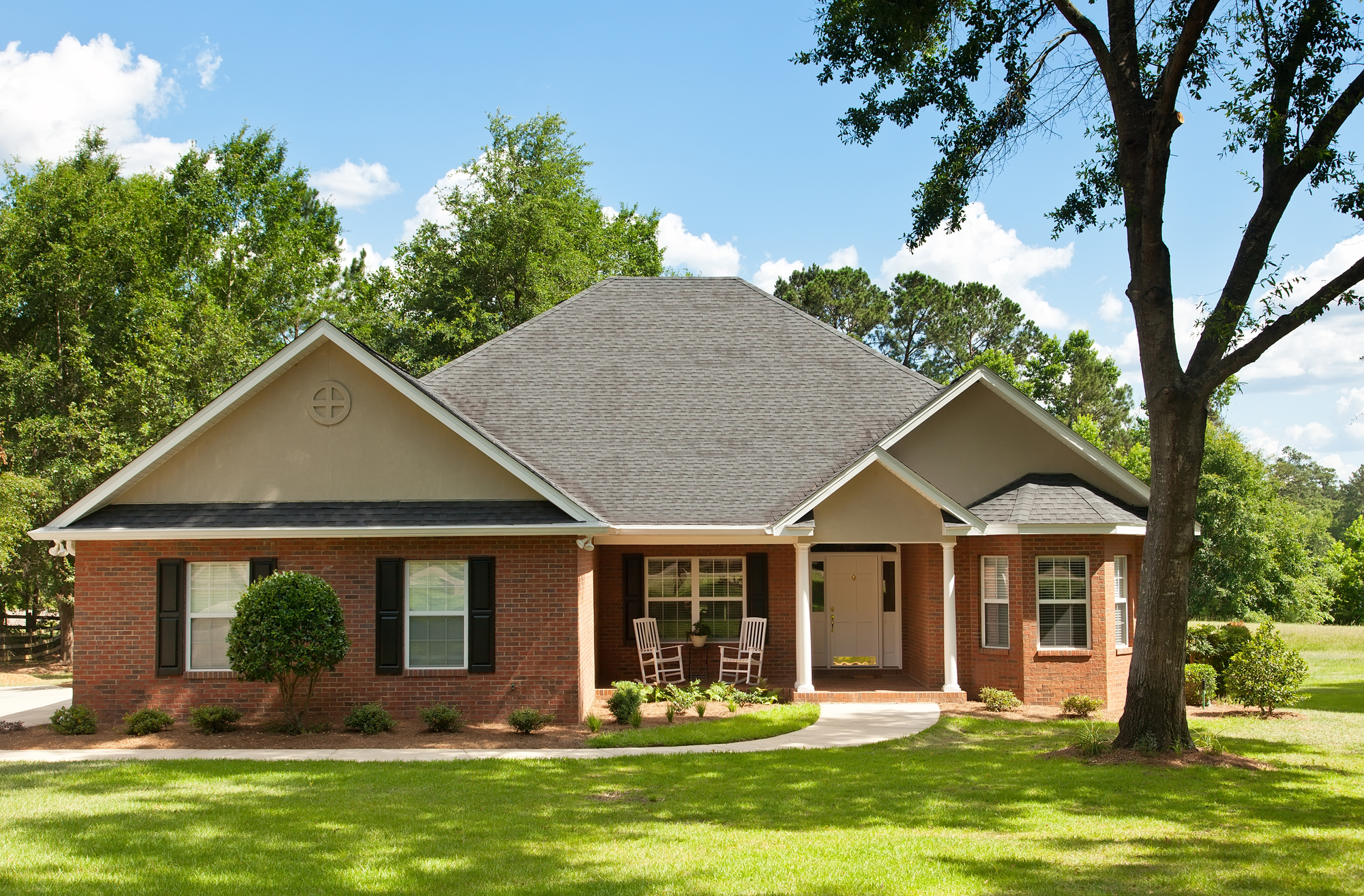 Fire in Home
Problem
A furnace fire in a million dollar home left the owners concerned about soot and poisonous gases throughout the home. The insurance company wanted an independent evaluation of the home to determine the full extent of the problem.  
Actions
Indoor Science opened several walls and used qualitative and quantitative methods for evaluating surfaces. 
Conclusion
Although Indoor Science found some additional areas needing restoration, the extensive damage claimed by the homeowner was not substantiated.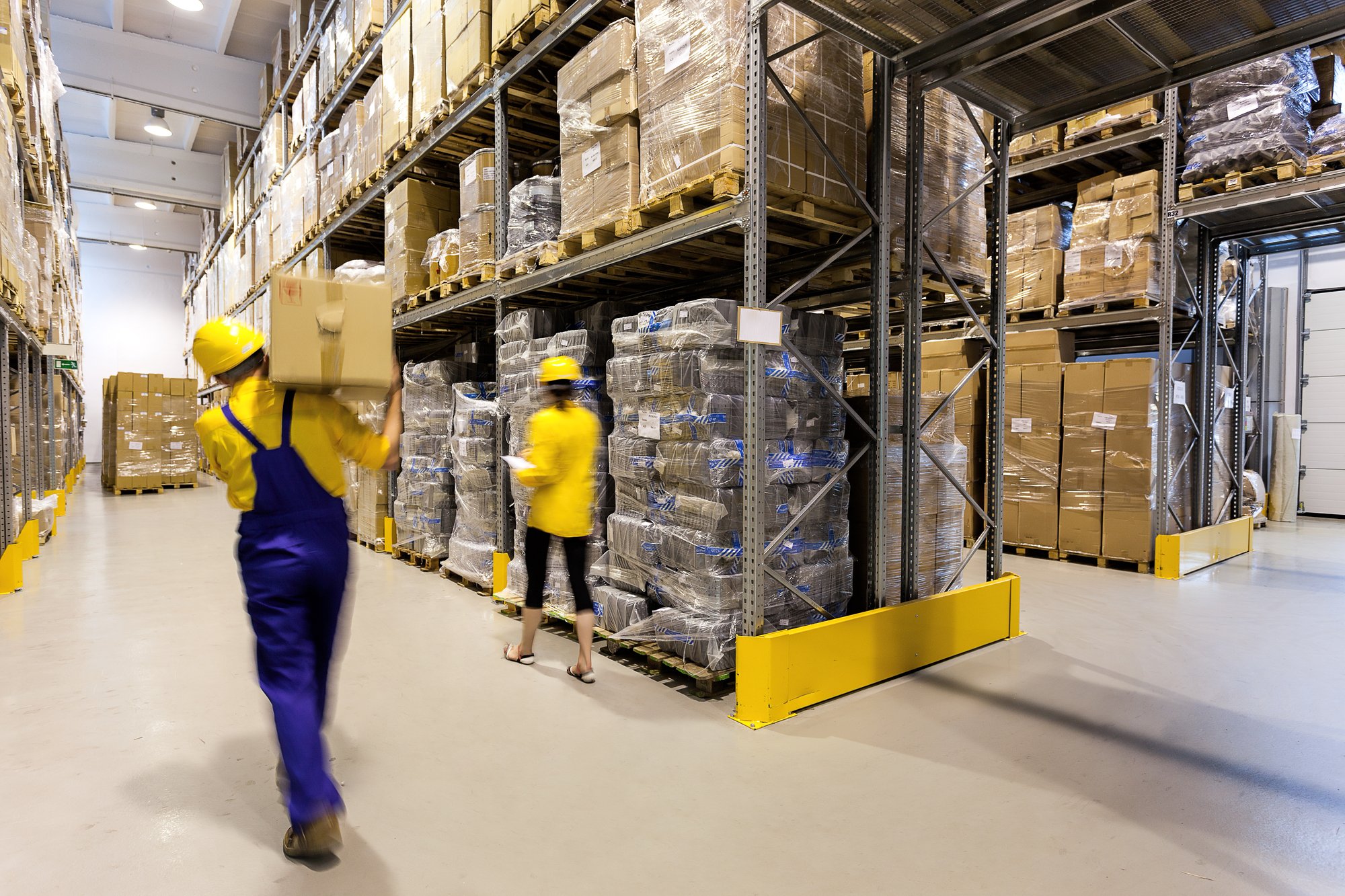 Mold in Distribution Center
Problem
A large distribution center for a footwear company had over 50,000 pairs of moldy shoes. Due to the large insurance claim, it was important to determine the source of the problem: did mold happen somewhere in the supply chain or in the distribution center itself? 
Actions
Indoor Science deployed over 20 air quality sensors across the unconditioned distribution center in order to track humidity throughout the facility. We found elevated humidity levels indoors on cooler, humid days.  We then tracked weather patterns over the four months prior to the mold event and compared them to nearly 20 years of historic weather data. 
Conclusion
Indoor Science found that the unseasonably cool and humid conditions of that summer were previously unseen since the company started using the distribution center.  Indoor Science set up a monitoring system whereby key staff would be notified if the situation arises again and a new dehumidification system could be activated to help prevent mold growth in the facility.
We provide customized pricing for each project we perform. The first step is providing us with some background information.