Manufacturing and Industrial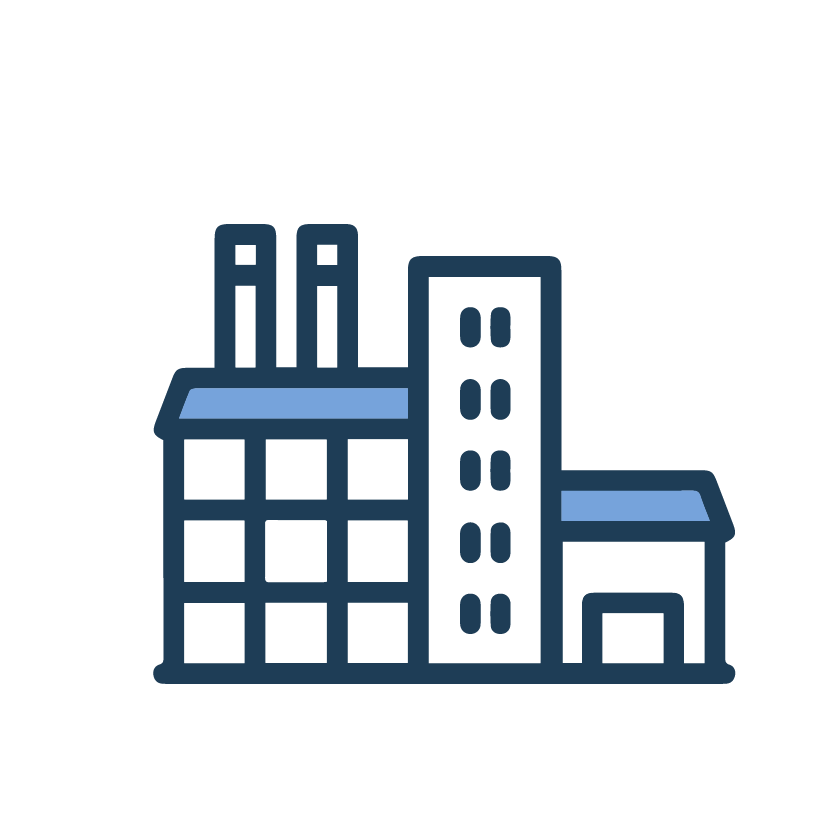 Manufacturing & Industrial
Our expertise in safety training and exposure monitoring supports OSHA, NIOSH & EPA

compliance, violation response & cost savings

Safety training and exposure monitoring results in

lower worker turnover, better insurance rates & improved productivity

Expert witness testimony has helped defense and plaintiffs win

$Millions in court cases and settlements

Our

consultative support

and recommended corrective actions

support solution implementation

to optimize value, safety and efficacy
Case Studies From Our Clients
Mold in Film Production
Problem
During the filming of a Hollywood blockbuster franchise, Indoor Science was hired to conduct indoor air quality measurements in a large abandoned church. 
Actions
The results from the testing indicated elevated concentrations of mold spores in the air. Indoor Science worked with the producers of the film along with a local restoration company in order to establish a remediation plan in order to make the location safe for filming activities. 
Conclusion
After the remediation was completed, Indoor Science conducted post-remediation monitoring which showed filming activities could resume.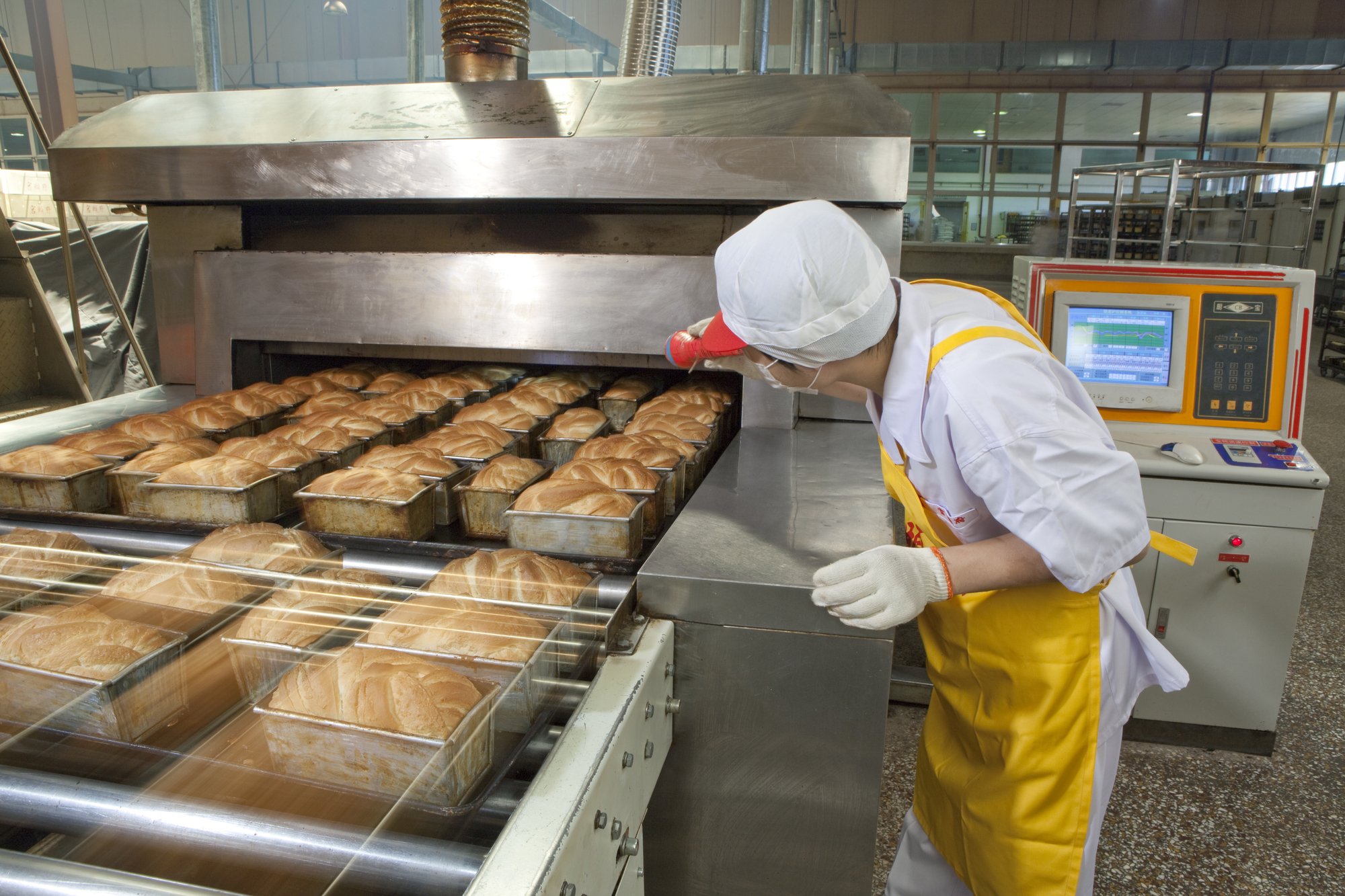 Fire / Food Manufacturing
Problem
A food manufacturer experienced a structural fire with damage to one area of their facility. A restoration company was hired to dry the water from fire suppression, remove fire-damaged materials, and clean remaining surfaces. Due to food safety concerns, the food manufacturer wanted to confirm that surfaces were clean and safe for food processing. 
Actions
Indoor Science used several environmental surface tests to detect soot, char, biological activity, Salmonella and Listeria.  
Conclusion
Indoor Science identified some areas missed by the restoration company and helped ensure that food was safely manufactured going forward.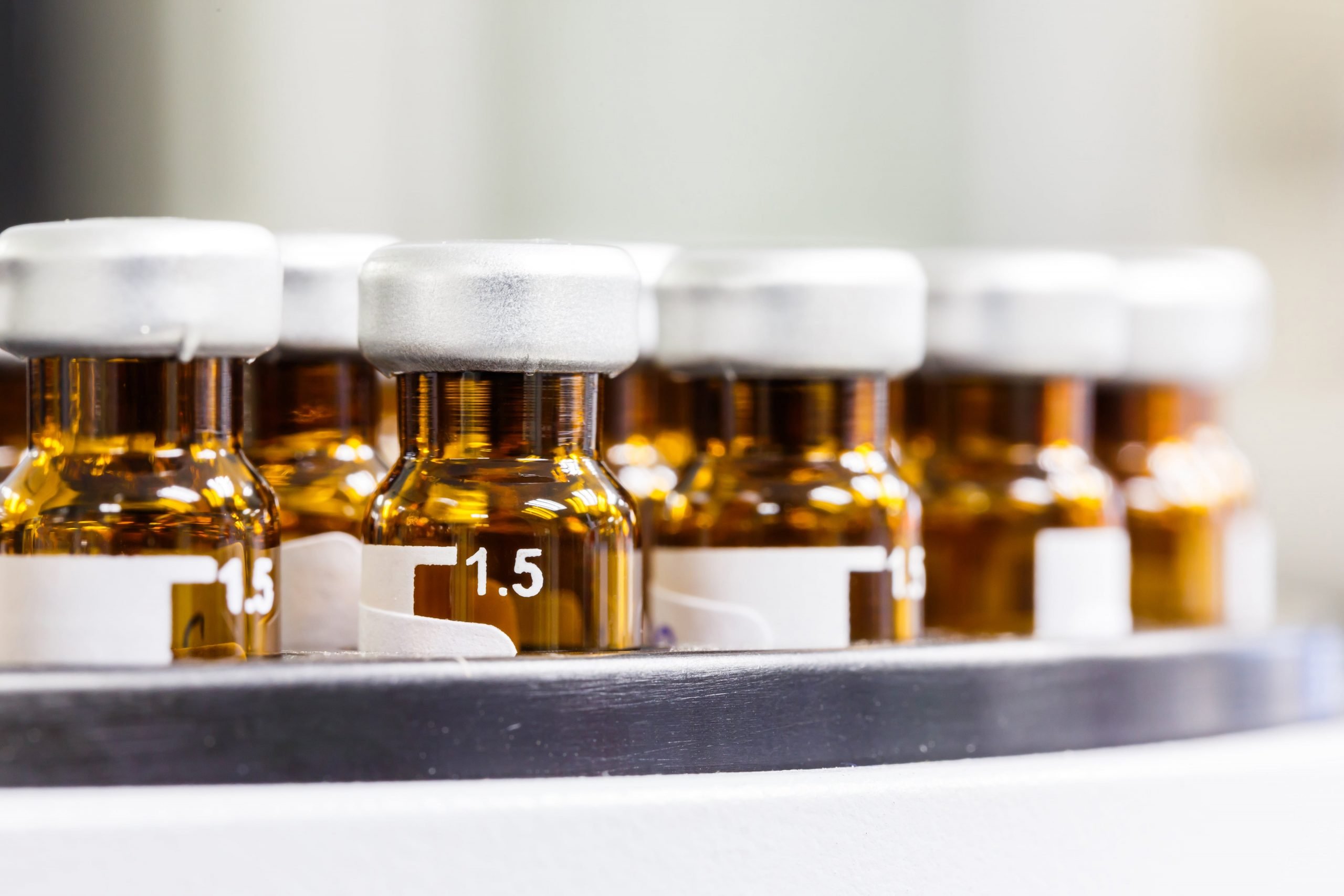 Mold Investigation with Instascope
Problem
At a pharmaceutical packaging plant, the in-house quality control team was seeing elevated mold counts during their regular internal testing.  They hired Indoor Science to determine where the mold might be coming from. 
Actions
Along with a thorough visual inspection of the large facility, Indoor Science used an Instascope device that measures airborne mold in real-time. We mapped the facility and found an area with slightly higher mold counts than all the others. Then we used the Instascope as a "bloodhound" to help lead us to the source.  The combination of the Instascope and a visual inspection lead us to some wooden pallets, which the plant required to be single-use. Upon inspection, several wooden pallets had visible mold growth that had gone unnoticed.
Conclusion
Indoor Science recommended moisture resistant alternatives to wood pallets and temporarily improving the air quality with supplemental filtration.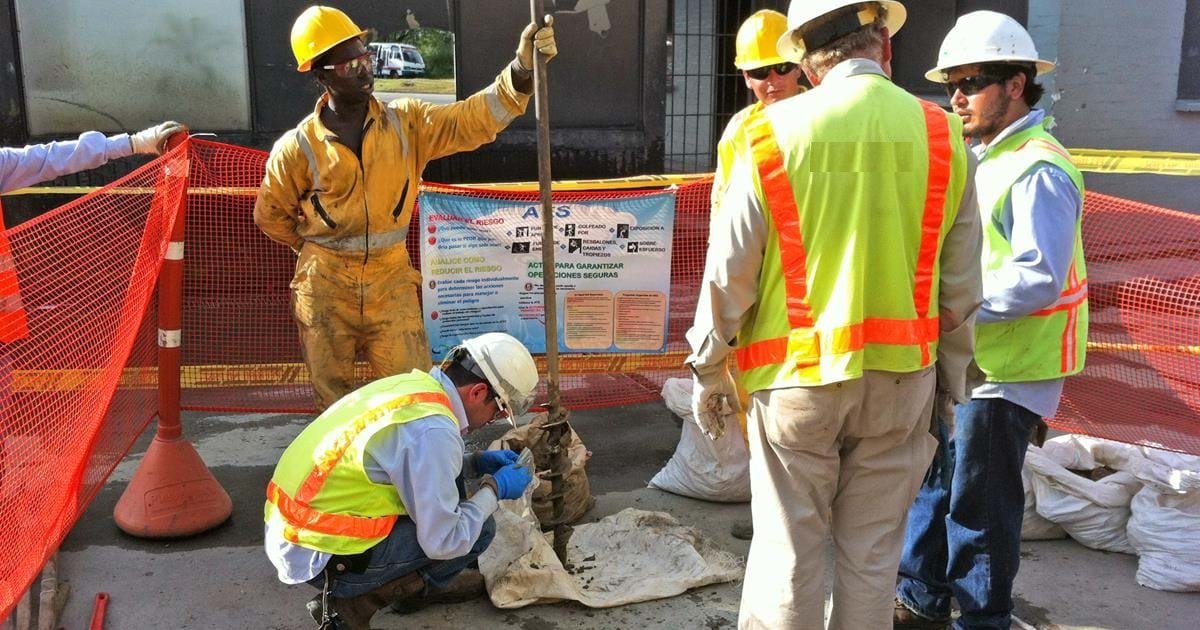 Perimeter Monitoring
Problem
A large online retailer was building a new facility in the City of Chicago. However, early site assessments determined the soil in the construction zone was contaminated with both mercury and lead.
Actions
Indoor Science provided perimeter testing and personal monitoring for the site to assure that employees were safe while working in contaminated areas.
Conclusion
Indoor Science provided sampling that generated results which were compared to the OSHA Standards and exposure limits. This allowed Indoor Science to safely say individuals were safe working in these areas and were wearing the appropriate personal protective equipment at all times.
Reducing Respirable Crystalline Silica Exposure
Problem
A countertop manufacturer was concerned if controls in place at their facility were effective at reducing respirable crystalline silica (RCS) exposure to their employees.
Actions
Indoor Science conducted RCS monitoring at the facility during a full work shift where employees and the ambient air were monitored.
Conclusion
Based on the laboratory analysis of the samples, they were able to determine that while wetting methods and ventilation controls were in place, RCS levels were above the recommended OSHA exposure limit.  The company immediately implemented more controls to prevent RCS exposure.
Using the Correct Ultraviolet (UV) Lights
Problem
An international footwear brand was dealing with mold on their product, despite it passing through a ultraviolet (UV) tunnel as a final stage of production.
Actions
Indoor Science evaluated the conditions along the entire supply chain to best understand the contributing factors. The most important factor was high humidity during storage and transport.  But Indoor Science also discovered that the germicidal UV lights that were designed to inactivate mold spores on surface, were actually just cheap black lights that were not giving off UV wavelengths!  We discovered a similar problem in many other factories. The company supplying UV lights was providing counterfeit products likely for many years.
Conclusion
Indoor Science recommended a specific UV measuring device for the factories to confirm that the bulbs were, in fact, producing ultraviolet light.  Indoor Science also assisted with strategies to reduce humidity along the supply chain.
We provide customized pricing for each project we perform. The first step is providing us with some background information.