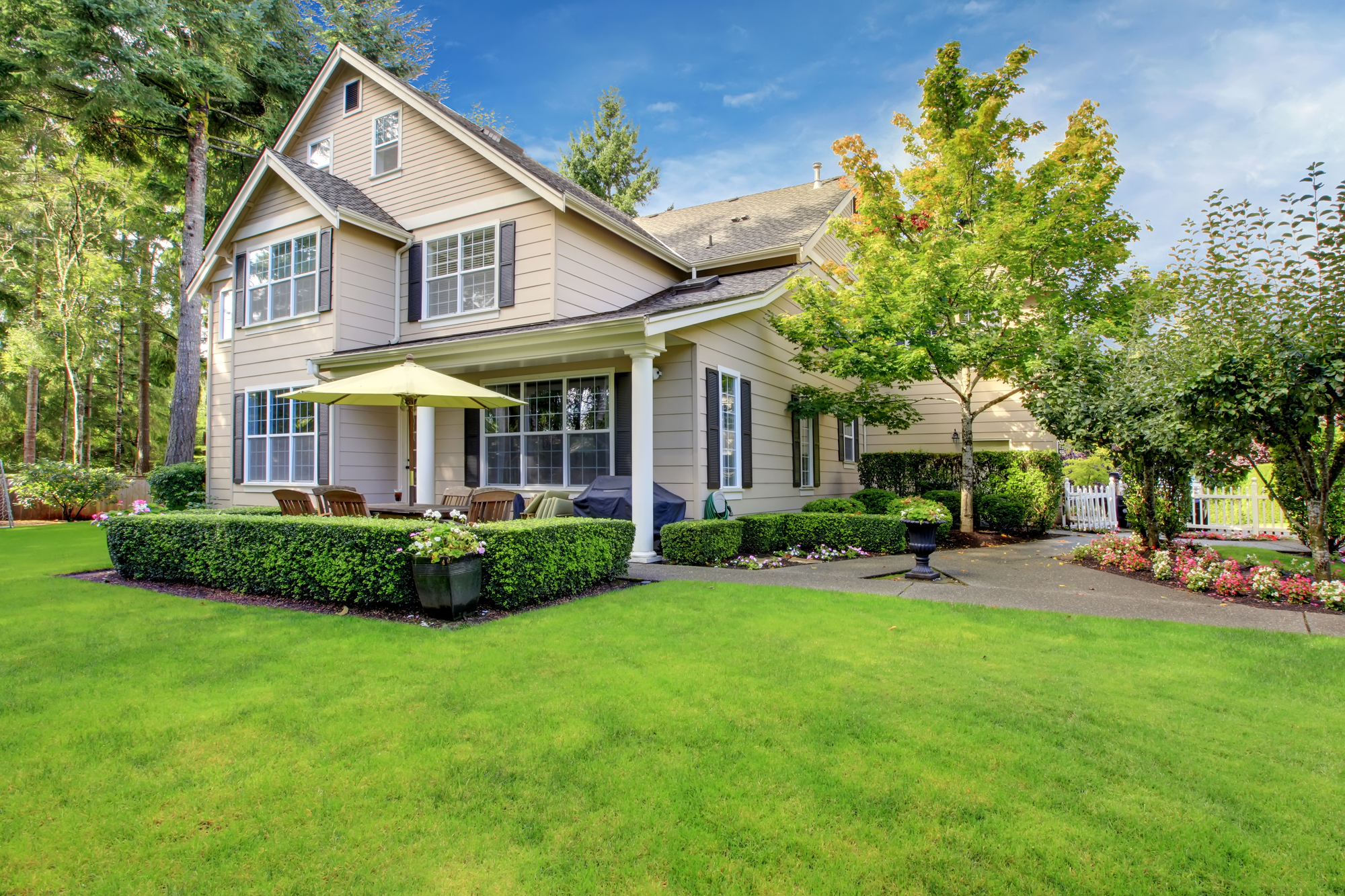 Why Choose Us
 Indoor Science was founded in 2004 and we have grown to 62 company owned offices where we can service roughly 90% of US population within a 2 hour drive. Scientific expertise is core to our fundamentals. Our team is made up of Certified Industrial Hygienists (CIHs), Professional Engineers (PEs), Certified Indoor Environmentalists (CIEs) and other ACAC certified subject matter experts. Our field team uses laboratory grade instruments and we process samples at AIHA certified labs.
Our services are independent (we aren't trying to sell you remediation services or air cleaning technology) and we use the same methodologies refined by our scientific advisory board and designed for commercial clients for application with residential customers. We take pride in our easily digestible final reports summarizing indoor environmental quality risk factors and explain exactly what corrective actions are needed to ensure a healthy home.
In recent years, the presence of per- and polyfluoroalkyl substances (PFAS) in our environment has become a growing concern due to their potentially adverse effects on human health and the environment. As a result, regulatory bodies and scientific communities have been actively working to establish stricter regulations and improved
Case Studies From Our Clients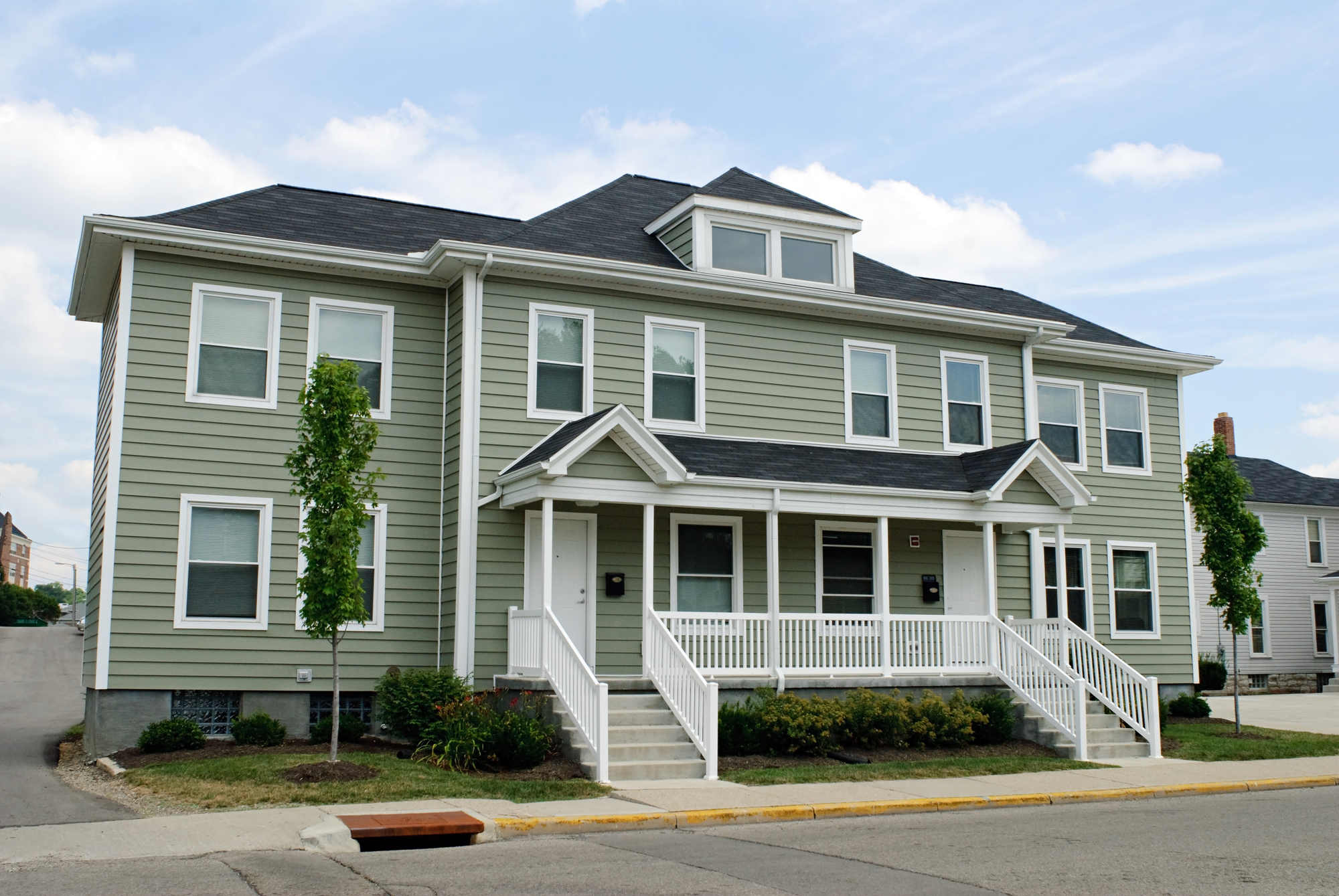 Asbestos / Multifamily Building
Problem
During renovation activities in a multifamily building, a tenant became concerned with indoor quality after materials infiltrated her unit from a work area below. The HVAC supply ductwork below the unit had been removed during the renovation, causing air from the work area to pass into the unit's hallway. 
Actions
Indoor Science evaluated the indoor air quality and sampled for asbestos and lead. The test results of bulk, air, and dust samples showed elevated levels of an extremely rare asbestos type: Anthophyllite. Lead paint was also detected in the dust. Follow-up testing showed the presence of Anthophyllite in other units. 
Conclusion
The reporting from Indoor Science was forwarded to local health agencies which launched an investigation into the building's work practices.
Water Damage / Multifamily
Problem
A water supply line for a swimming pool disconnected, leading to water flowing down several floors into residential condos below. 
Actions
Indoor Science was hired to assess mold risks after materials had been wet for over 48 hours. We found over 50 damp areas missed by the drying contractor and recommended specific porous materials to be removed. Surface samples were collected according to a sampling plan, and some areas of mold growth were identified. 
Conclusion
After all the areas were cleaned, Indoor Science performed a post-remediation evaluation and determined the affected areas were safe for re-occupancy.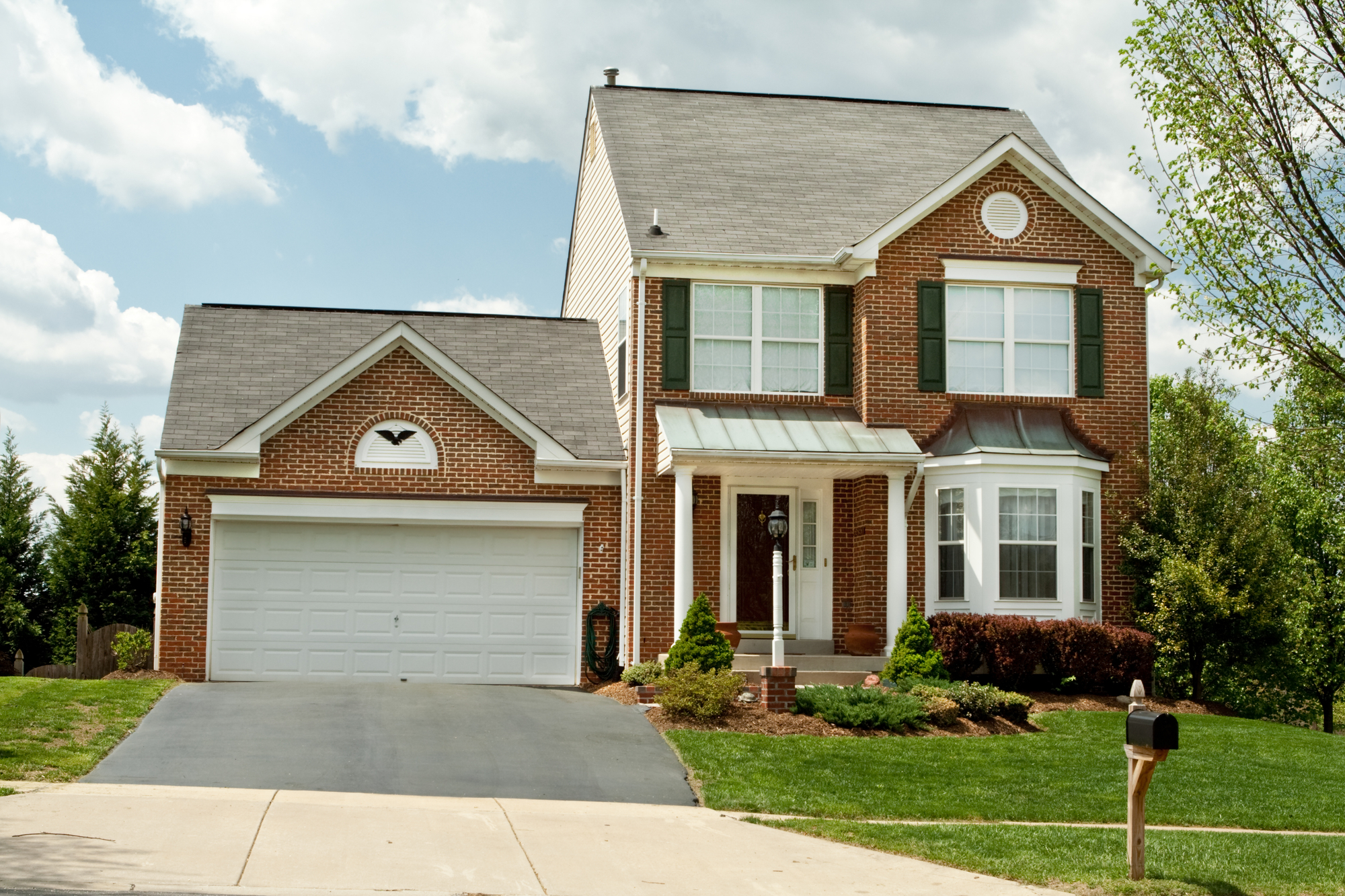 Mold in Home
Problem
The owner of a large home complained about a musty odor although there were no obvious signs of mold and the air ducts were recently cleaned. 
Actions
Indoor Science thoroughly inspected the property and found a whole-house humidifier that was on a relatively high setting. A detailed inspection identified that the multiple chimney chases were uninsulated. The elevated moisture from the humidifier was condensing on cold, uninsulated surfaces and leading to mold growth in the walls. 
Conclusion
After spending thousands of dollars with other "experts" to identify the cause, Indoor Science was able to pinpoint the cause with their extensive knowledge of building science.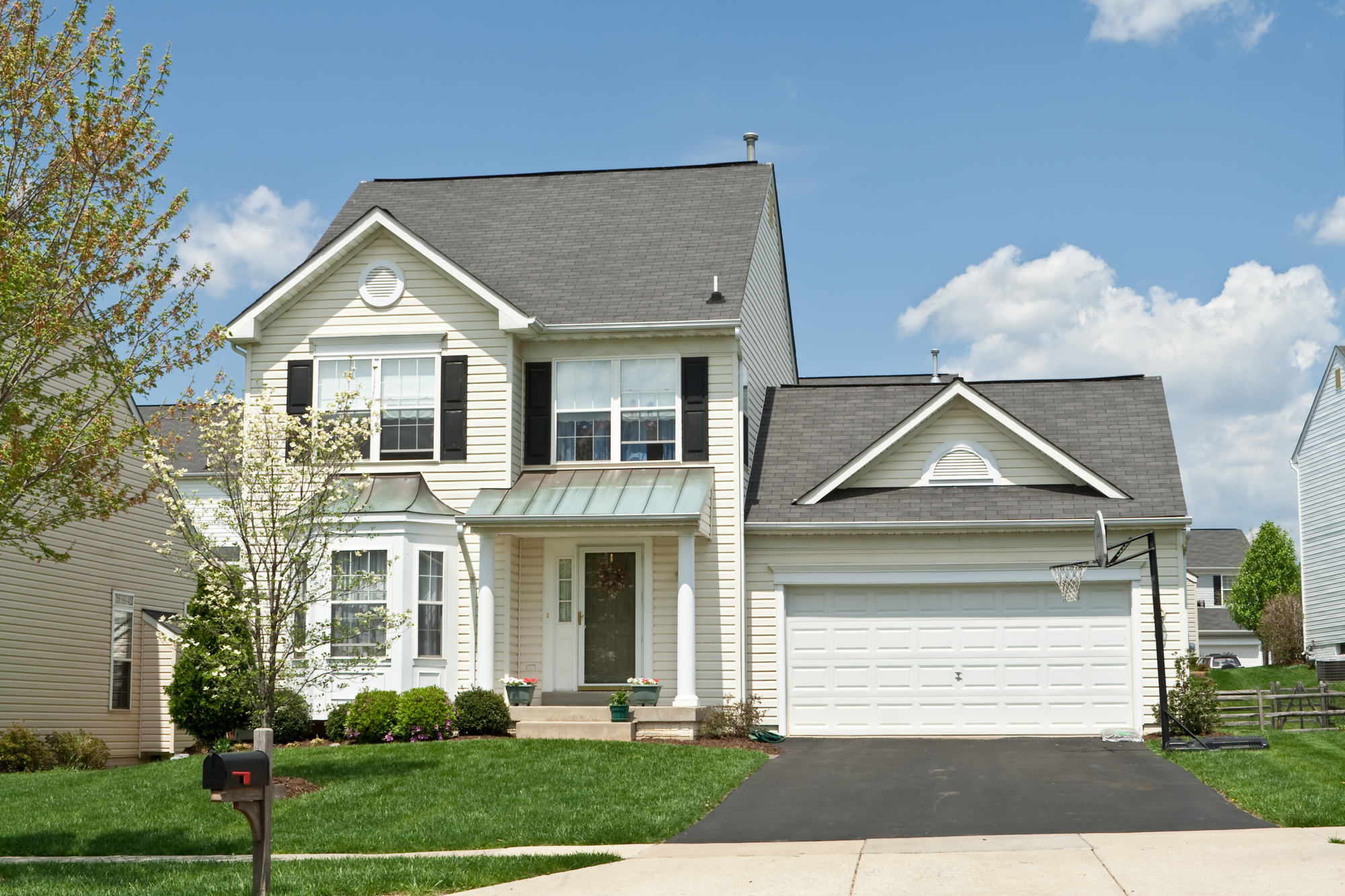 Dust mites in Home
Problem
A world-famous athlete was experiencing breathing difficulty at home and was concerned that these symptoms would affect his professional performance.  
Actions
Indoor Science conducted a comprehensive indoor air quality assessment of his home to identify any possible causes. One particular test conducted by Indoor Science evaluated the air for common allergens.  
Conclusions
When the lab results came back, we were all surprised to find extremely high levels of dust mite allergen in his bedroom. Indoor Science coached the client on how to reduce dust mites with humidity control, cleaning strategies, and encasements for the mattress and pillows.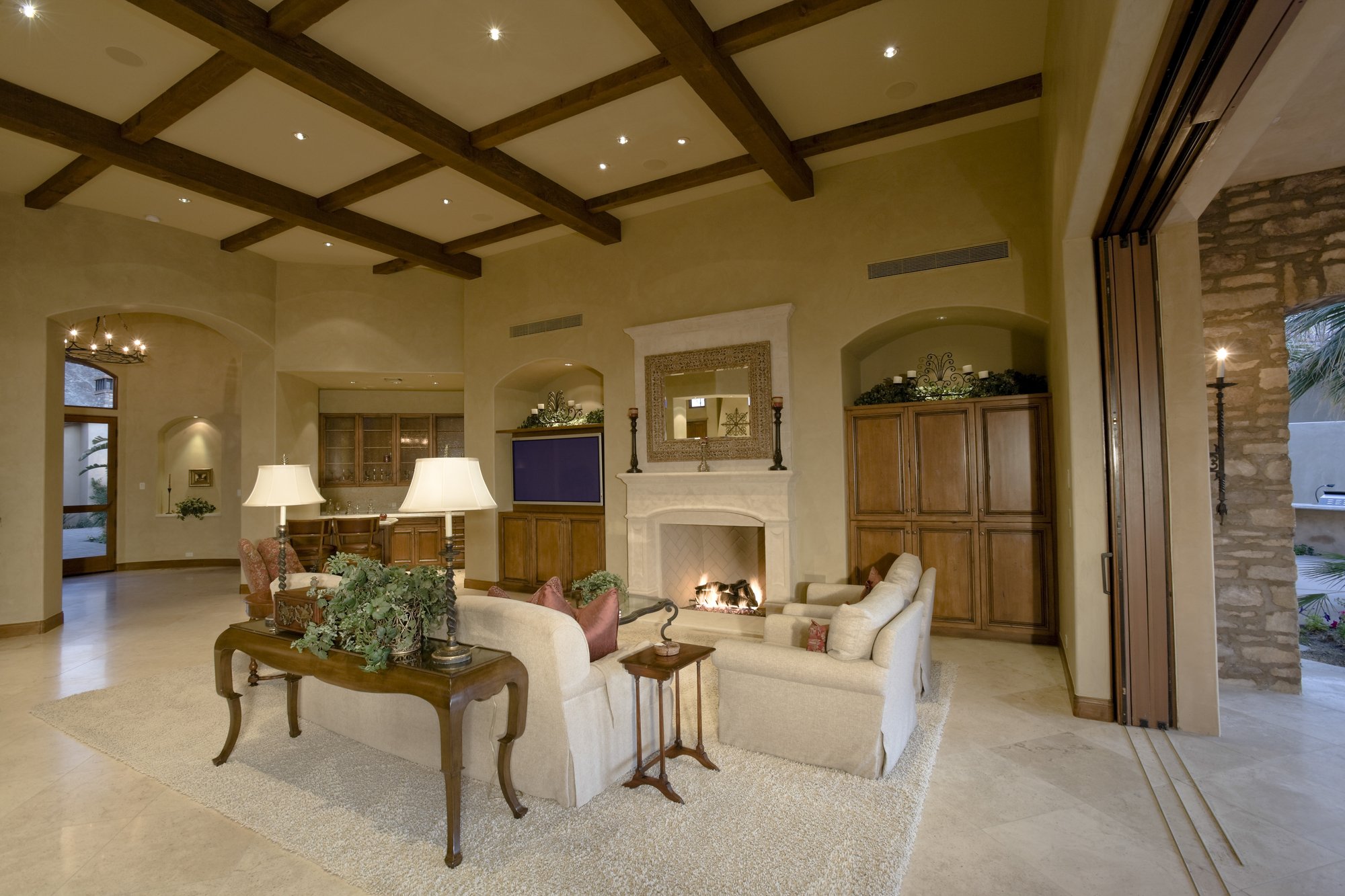 Over-humidification in the winter
Problem: A new, multi-million dollar home installed custom woodwork that required precise humidity controls. A humidification system was installed to maintain a target relative humidity of 50% in the home. Despite the highest quality finishes, the builder cut corners and used insufficient insulation for the walls.  The combination of increased indoor humidity and decreased wall temperatures lead to condensation in the walls during freezing weather.  The condensation and subsequent mold growth happened within the walls, so the damage was happening unnoticed. 
Actions: Indoor Science was hired to investigate a musty odor in the home. Rather than just taking samples like other consultants, we used our knowledge of building science to not only identify the mold problem, but to understand the underlying causes.
Conclusion: Our findings were used by the owner to have the builder rectify the issues—at the builder's expense.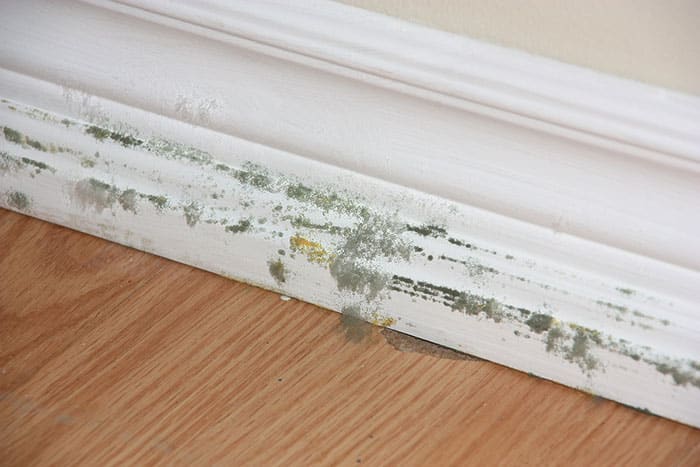 Mold assessment leads to cost savings
Problems: A client hired Indoor Science to conduct an initial mold assessment after receiving a 5-figure remediation quote for fungal growth in their property.
Action: Indoor Science conducted a mold assessment in the property to determine the type and extent of growth present in the home.
Conclusion: We were able to determine that there was no fungal growth present in the property, only an adhesive. This inspection saved the client over $10,000.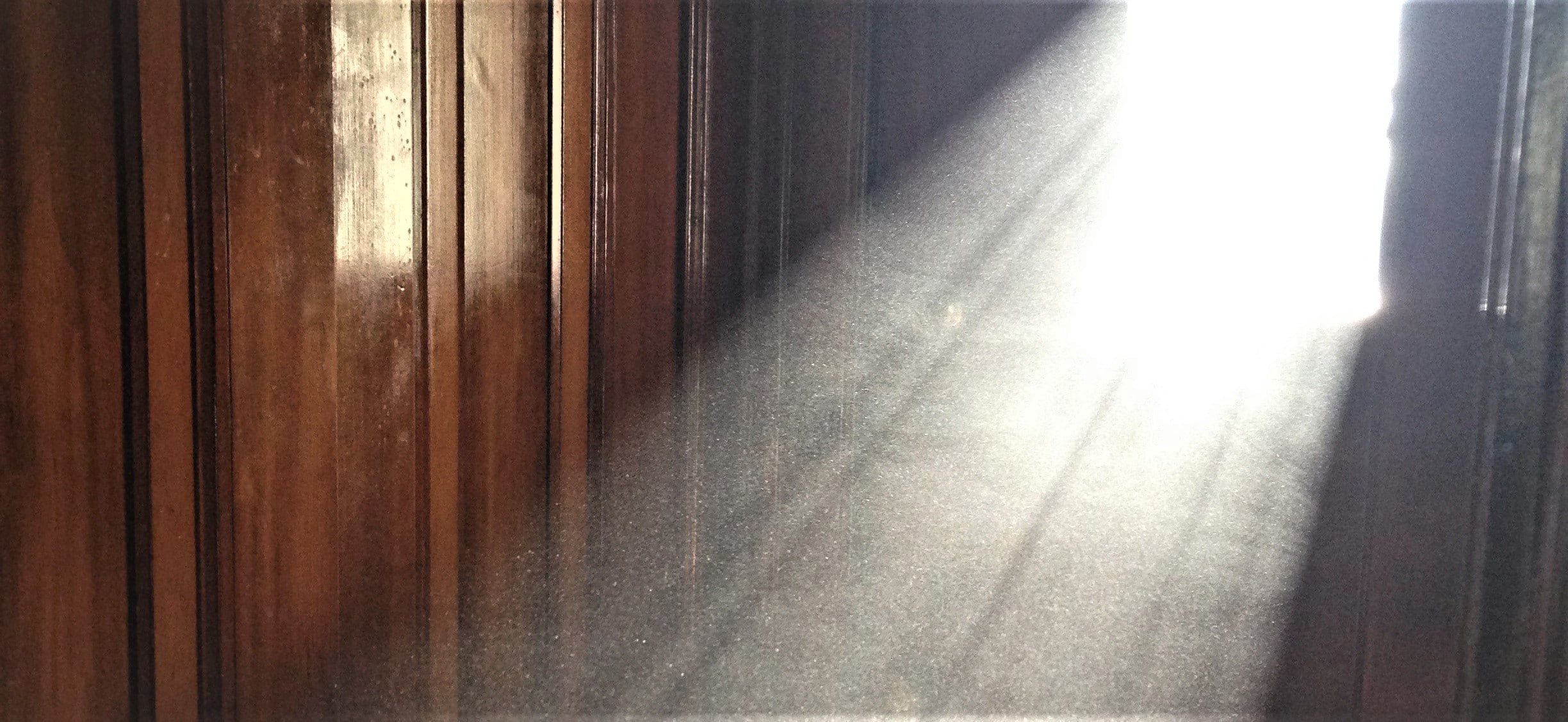 Lead dust breaching containment
Problem
Homeowner had concerns that the lead abatement occurring on the property was done improperly due to the lead dust breaching the containment.
Actions
Indoor Science performed lead dust sampling in various locations in the property to determine the extent of the lead dust breach from the abatement activities.
Conclusions
Indoor Science performed lead dust sampling in various locations in the property to determine the extent of the lead dust breach from the abatement activities.
Sign up for our newsletter "IAQ Research of the Month"
Join over 5,000 active subscribers!  Each month we summarize the latest research from peer-reviewed journals related to indoor air quality. We never sell our subscriber list and you can unsubscribe at any time.
We provide customized pricing for each project we perform. The first step is providing us with some background information.